Shock as Kenyan Stocks rated the worst in the World in 2017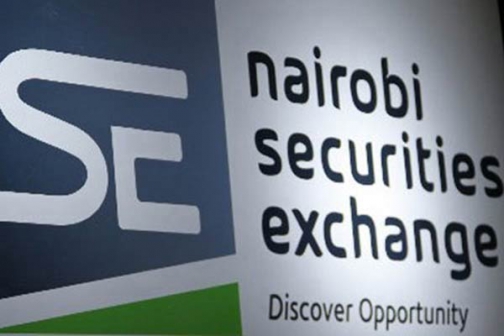 Bloomberg has released a report indicating that Kenyan stock prices at more than three-year lows.
The report also indicates that the stock prices will fall further as domestic investors favor bonds while the foreign buyers wait for lower valuations.
Since January 1 shares on the Nairobi Securities Exchange have dropped 6.9 percent. This is a decline from last year's 8.5 percent.
Investors at the Nairobi Securities Exchange (NSE) lost over a Sh100 billion in 2016 after a majority of stocks across all counters saw their values eroded. This as the market sustained a bear run - a period of time when prices fall on a financial market - that was also experienced in 2015.
The bourse closed the year with the bench mark index - the NSE 20 share index - losing 21 per cent to settle at 3186.21 points," said NSE in the report. BIGGEST MOVERS The 20 share index is a price weight index calculated as a mean of the 20 largest stocks by capitalisation. The NSE report also noted that equity turnover declined by 30 per cent to Sh147 billion from Sh209 billion posted in 2015. Annual trading volumes decreased to 5.8 billion shares, down from 7.3 billion shares posted the previous year. Safaricom and Equity Bank were the stocks that registered the highest activities in the market over the year. Safaricom was the biggest mover with 2.3 billion shares valued at Sh43.4 billion changing hands while Equity Group's 717 million shares valued at Sh25.8 billion were traded in 2016.
Read more at: https://www.standardmedia.co.ke/business/article/2000228610/investors-burn-their-fingers-again-as-sh100b-lost-at-nse