AAR taps into new law on marine insurance with web portal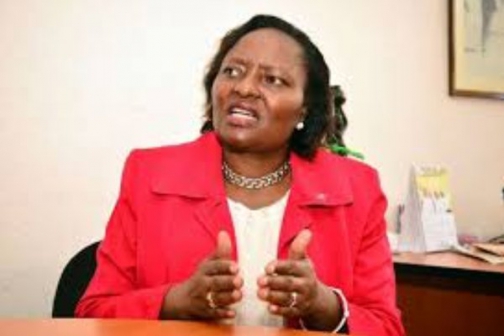 AAR Insurance has unveiled an online marine cargo insurance portal. The move is aimed at growing the firm's revenue from the lucrative segment that has been boosted by a Government directive issued last year that all goods coming into Kenya must be insured locally.
The insurer aims to tap into the sustained growth of trade and infrastructure as Kenya positions herself as the regional economic hub. AAR Managing Director Caroline Munene said the firm will offer covers for as low as Sh2,500 and as much as Sh400 million.
Kenya's main imports are petroleum, manufacturing and agricultural inputs, electronics, pharmaceuticals, machinery and textiles.
"We are targeting importers, exporters, clearing agents and shippers as we aim at diversifying our revenue base. Following the directive by Government, we expect to see significant growth in this line of business," said Ms Munene in a statement Thursday.
The cover is restricted to, among other things, fire, explosion, overturning, collision, sinking and loss of vessel.