Kenya to host first Halal expo next month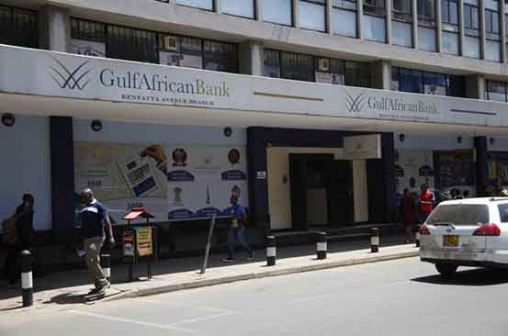 Kenya will host an exhibition on Halal, as the country moves to tap into the increasing Muslim customers.
The exhibition, the first of its kind in Sub-Saharan Africa, will be held from November 19 at the Kenyatta International Convention Centre (KICC).
More than 300 exhibitors from within and outside the country will showcase their halal goods and services. Halal goods and services are those which are Sharia-compliant. Contrary to popular belief, halal does not apply to foods only but extends to products such as banking and insurance.
Apart from promoting trade, the expo will also contribute to demystify the concept of halal. "While many define halal in the realm of food items, this is a multi-dimensional and includes investments, banking and insurance, travel and tourism, cosmetics, pharmaceutical and real estate among other sectors," said Miswaleh Zingizi of Kijani Communications.
The Halal Expo Kenya will provide a one-stop platform for information, businesses and networking for industry players and the public to share ideas on the available opportunities and services in the halal industry.
Halal industry is worth $2.1 trillion (Sh210 trillion), and is among the fastest growing in the global economy.
In 2008, Kenya embraced Islamic finance, a move that saw the opening of Shariah-compliant financial banks- First Community Bank and Gulf African Bank. Currently, Islamic banking windows, an Islamic insurance (takaful) and an Islamic equity and investment firm as well as Shariah-compliant Sacco are now part of the drivers in the growth and development of the halal industry in the country.
With a Muslim population estimated to number a third of the country's population and an increasing number of faithful who are filled with a desire to ensure that their lifestyle meet their religious obligations, the potential for halal products and services in the country remains at an all-time high.