CIC half year pre-tax profit up 48pc on lower costs
BUSINESS
By Lee Mwiti | Jul 31st 2016 | 1 min read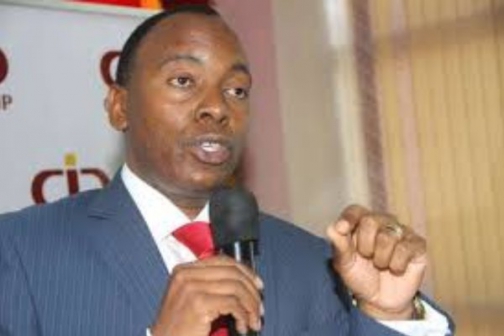 Financial services provider CIC Insurance Group braved a tough first six months of 2016 to raise its profit before tax by 48 per cent.
The half year financials show the CIC Group pre-tax profit stood at Sh399 million as at June 30, 2016, compared to the Sh269 million it posted over the same period last year.
CIC Group Chief Executive Officer Tom Gitogo said the firm has been steadily rolling out its business realignment strategy. "Today's insurance customers are highly discerning therefore our transformation has entailed embracing new business and operating models geared towards better service delivery and seamless experience," Gitogo said.
The firm's gross written premiums fell by 10 per cent to Sh6.3 billion this year from Sh6.9 billion in June 2015. "In order for us to grow we recognised that it is important to make key investments in people and systems to get us to our destination," said Gitogo. He added that CIC Group will focus on new unique market segments and develop specialised products to be distributed through innovative channels.
On expenditures, claims incurred declined from Sh4.3 billion in June 2015 to Sh3.2 billion in June 2016 indicating an improvement in quality of business. Operating and other expenses remained flat at Sh2.3 billion. This led to an overall decrease in total expenditure from Sh6.6 billion to Sh5.5 billion.