Shilling eases, supported by dollar inflows
BUSINESS
By Reuters | July 30th 2016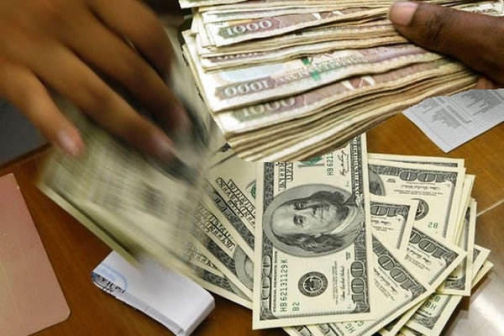 The shilling weakened on Friday due to increased dollar demand from the energy sector but was seen receiving support from foreign exchange inflows from horticulture produce exporters.
Early trade, commercial banks quoted the shilling at Sh101.45/55 to the dollar, compared with 101.30/40 at Thursday's close.
Meanwhile, the weighted average yield on 91-day Treasury bills rose to 8.293 per cent at an auction yesterday from 7.919 per cent last week, the Central Bank said. It received bids worth a total Sh3.74 billion ($36.93 million) for the Sh4 billion it had offered. It accepted bids worth Sh2.67 billion.
— Reuters