ICPAK blames Treasury for Budget hiccups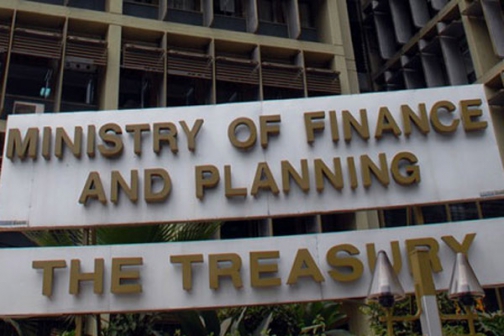 The Institute of Certified Public Accountants of Kenya (ICPAK) has said delays in releasing development funds was affecting revenue generation.
Speaking Thursday, ICPAK Vice Chairman Julius Mwatu added that the Treasury's delay in releasing the funds had affected the Controller of Budget's ability to execute the Budget in the third quarter of the last financial year.
At the ICPAK annual management meeting in Mombasa, Mr Mwatu said the third-quarter report from the Controller of Budget indicated the total amount released for development expenditure stood at Sh174.6 billion.
"This figure represents 44.9 per cent of annual net development, estimated at Sh389 billion, compared to the expected performance of 75 per cent, standing at Sh292 billion," he said.
Mwatu added that delays in the submission of expenditure reports by State ministries, departments and agencies affected the Office of the Controller of Budget's timely reporting.
"We note with dismay the fact that delays in submission of expenditures by ministries and release of funds have been regularly captured in the previous Controller of Budget reports, which implies that not much is targeted at remedying the situation. If these issues remain unresolved, they will in turn negatively impact on revenue generation," said Mwatu.
He added that based on findings from the Controller of Budget's report for the financial year 2015-16, the value added tax (VAT) foregone on donor-funded projects affected revenue collection negatively.
Further, a deteriorating economic environment in some sectors of the economy led to a decline in contributions from private firms.
Mwatu said attention should now be placed on the low out-turn of donor funding to make progress in implementing previous findings and recommendations, as well as the non-disclosure of Appropriations-in-Aid (A-I-A) in reports generated by the Integrated Financial Management Information System (Ifmis).
He said the Office of the Controller of Budget reported that although Ifmis comprehensively captures transfers to State ministries and agencies, and their expenditure, it does not capture the A-I-A they generate.
"A-I-A is the income that a Government department is authorised to retain rather than surrender to the Consolidated Fund, therefore, financial reports generated from the system are incomplete," said Mwatu.