Bill capping interest rates to hurt poor, says CEO of Kenya Women Holdings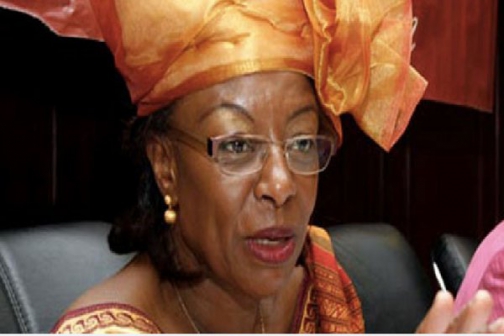 The law capping interest rates might spell doom for millions of women and the poor who have come to rely on funding from microfinance institutions.
According to Jeniffer Riria, the CEO of Kenya Women Holdings, the Banking Amendment Bill 2015 which caps interest rates at no more than four per cent of the prevailing Kenya Banks' Reference Rate, threatens to reverse all the gains the country has made in integrating the poor and women into the financial sector.
"After 26 years of being in the financial service sector...to see the capping of interest rates it really bleeds my heart," said Dr Riria a day when the women's bank was marking its annual general meeting.
She insisted that the control of the financial sector does not depend on capping interest rates. "It's depended on streamlining the operation and proper governance," she said, noting that the MPs solution to the problem is lopsided.
Riria said the Bill, which now awaits the President's signature, is counter-productive as it might "kill" the microfinance sector that has been instrumental in giving credits to a key segment of the population that was previously unbanked.
On Wednesday afternoon, MPs passed the Banking (Amendment) Bill 2015, which also proposes stringent penalties for chief executive officers who flout the ceiling requirement.
The Bill has been opposed by Central Bank Governor Patrick Njoroge and Treasury Cabinet Secretary Henry Rotich, who have argued that it will stifle investment in the banking sector.
A lot of Kenyans, however, have endured high interest rates from commercial banks which they see as exploitative.