Bidco urges amendment to EAC law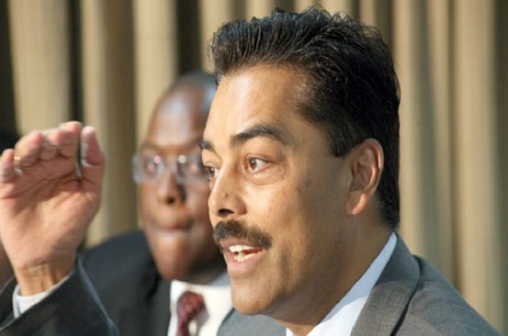 Consumer goods manufacturer Bidco Africa has asked the East African Legislative Assembly to urgently revisit the East African rules of origin contained within the customs regulations passed in 2015 and already in force.
Speaking during the visit by the six members of East African Legislative Assembly to Bidco on a stakeholder sensitisation tour, Bidco urged them to take up the matter for the sake of industries in Kenya and within the customs union.
"The Rules of Origin legislated is a backward step for the EAC. It gets in the way of local value addition, trade and hampers promotion of local EAC partner state manufacturing," CEO Vimal Shah said. "We have passed a law that gets in the way of the spirit of the EAC and what a customs union is all about."
Under the new Rules of Origin published last year, edible oil products manufactured in Kenya or any other partner state will now face 25 per cent duty when entering into any other EAC member countries because the raw material is imported crude palm oil.
Under the previous regulations, edible oil products were exempted from duty courtesy of the value addition clause that has been deleted from the new rules.
The value addition clause provided preferential treatment to goods made from imported raw materials and those that underwent more than 30 per cent EAC member state value addition in terms of EAC duty application. —James Wanzala
Close to 60pc fail to meet KRA deadline
Close to 60 per cent of registered taxpayers did not file their returns inviting the wrath of the Kenya Revenue Authority (KRA). According to KRA, only 1.7 million taxpayers filed income tax returns in time to avoid a punitive default payment of Sh10,000.