Close to 60 percent fail to meet KRA deadline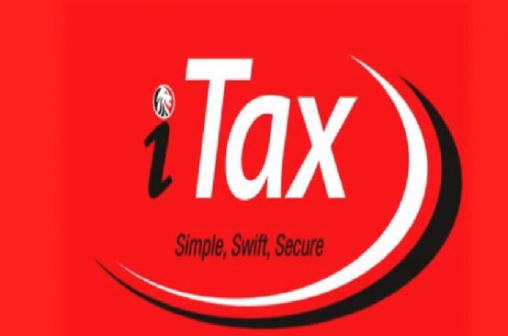 Close to 60 per cent of registered taxpayers did not file their returns inviting the wrath of the Kenya Revenue Authority (KRA). According to KRA, only 1.7 million taxpayers filed income tax returns in time to avoid a punitive default payment of Sh10,000.
"1.7 million Kenyans met the deadline for filing their returns by yesterday midnight (June 30, Thursday, 2016). KRA commends taxpayers for turning up in large numbers to meet their tax obligation," said the taxman in a statement adding that the deadline had not been extended. Employees who had not filed their returns would be slapped with a penalty of Sh10,000 or 25 per cent of tax due, whichever is higher.
For small businesses that file turnover tax, the penalty would be Sh5,000. And failure to submit a document other than a tax return would attract a penalty of Sh1,000 for each day or part day of default. However, the total shall not exceed Sh50,000.
"In any other case, 25 per cent of the tax payable under the return or Sh25,000 whichever is higher," KRA said. The penalties were derived from the Tax Procedure Act 2015, Section 83, which deals with late filing of returns.
—Dominic Omondi
Samsung's creativity pays dividends at International festival
Samsung Electronics has won 29 awards, including "Creative Marketer of the Year," at the recent Cannes Lions International Festival of Creativity. The awards highlighted Samsung's deliberate focus on meaningful consumer-centric campaigns, as well as the company's continued contributions to creativity and excellence in marketing.