Firms urged to increase corporate social responsibility investments
Banks and other corporate bodies have been urged to join hands with the civil society to increase their corporate social responsibility (CSR) programmes. The message came from African Development Bank (AfDB) Regional Director Gabriel Negatu yesterday during a forum hosted by the non-governmental organisation ActionAid.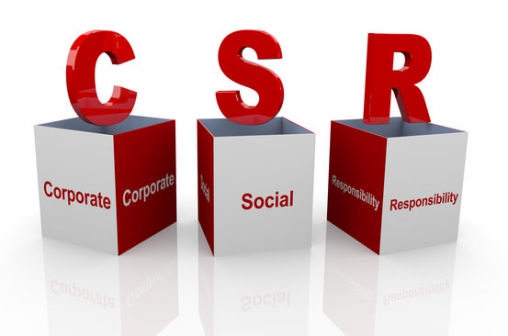 The forum discussed how CSR can be utilised well to bring about social development. Mr Negatu said this while announcing that his bank - apart from funding mega infrastructure projects in the country - will also seek to lend more to projects that are socially conscious and directly help people.
"I come from a civil society background even if today I am a banker. I know that a responsible civil society can be used by corporates to channel funds to projects that can directly help the people if only that wedge that separates the two can be removed," said Negatu. Henry Kilonzo, senior programmes manager at the Safaricom Foundation, announced a Sh25 million grant to ActionAid to be channeled to water projects in arid and semi-arid lands in the country. —Lee Mwiti