KCB to award 240 scholarships
KCB Foundation will be sponsoring at least 240 bright but needy pupils who sat for the 2015 Kenya Certificate of Primary Examination throughout their secondary education.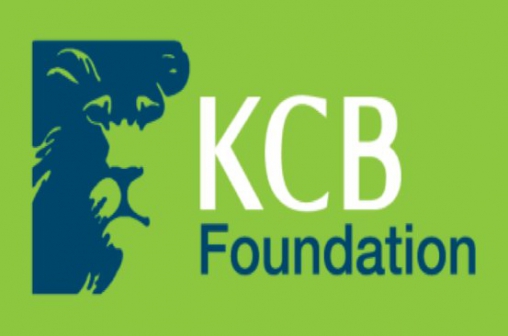 The scholarships bring to Sh100 million the total amount KCB will invest in 2016 for the new cohort and the over 800 students currently under the lender's support in secondary schools. The next group of awardees will have 40 positions reserved for pupils with disabilities.
KCB Foundation Director Jane Mwangi said the scholarships are meant to ease the burden of financing secondary education for parents of guardians with needy and bright pupils.
The scholarships will cover tuition fees, school uniforms, learning materials and mentorship activities in the four year period.
"Our focus is to tap, nurture and support these pupils with an eye at building the next pool of top skills that will drive economic expansion in Kenya and beyond," said Mrs Mwangi.
"We are committed to extend our financial support to these students and ensure they stay in school throughout the four-year period," she said. To be eligible for the scholarships, pupils should meet the cut-off mark set for each county, come from a needy background and have qualified for admission to either a public national or county secondary school.
"The cut off points have been adjusted for each county to reflect the actual performance in the county," said Mrs Mwangi.
The scholarship application forms are available at all KCB branches across the country.