Nakumatt buys supermarket's assets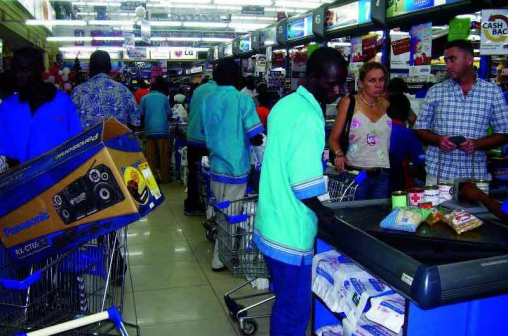 Regional retailer, Nakumatt Holdings, has sealed a business acquisition deal which sets the stage for its expansion in Western Kenya. The chain has acquired former Yako Supermarkets Ltd's assets in Kakamega, Bungoma and Busia at an undisclosed price.
The acquisition, following the recent regulatory approval by the Competition Authority of Kenya, will allow Nakumatt to make a fresh entry to Busia and Bungoma towns, while counting its second store in Kakamega town. According to Nakumatt Holdings' Regional Operations and Strategy Director Thiagarajan Ramamurthy, the retailer has embarked on refurbishment of the three newly-acquired stores.
Kenya set for investors' conference next week
Kenya is expecting thousands of investors next week for the second edition of the annual Kenya International Investment Conference, KIICO as the country shrugs off a sluggish year worsened by high interest rates and currency shocks.