Dairy board warns farmers against hawking milk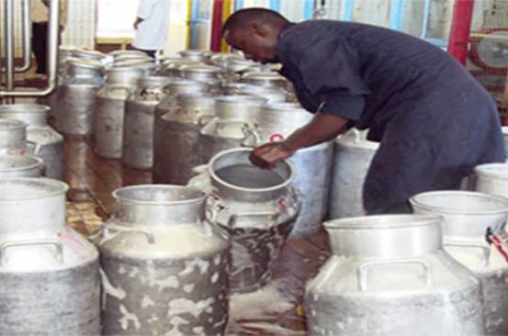 NAIROBI, KENYA: Kenya Dairy Board (KDB) and New Kenya Cooperative Creameries (NKCC) have discouraged dairy farmers from milk hawking.
Officials urged farmers to shun hawking of raw milk but instead sell it to registered processors to earn competitive price and also protect consumers from poor hygiene due to contamination.
Led by KCC Managing Director Mr Nixon Sigey, the officials expressed concern over the recent incident in Trans-Nzoia County where 56 people were taken ill after consuming tea prepared from contaminated milk.
"Consumption of unprocessed milk has increased and it poses a health risk. We urge our farmers to deliver their milk to our plants within their areas and benefit from the current competitive prices and other services provided by the plants," said Sigey in reference to the recent incident.
He challenged farmers to take advantage of the prompt payment for deliveries by KCC to double production.