EU to invest Sh650m in local export programme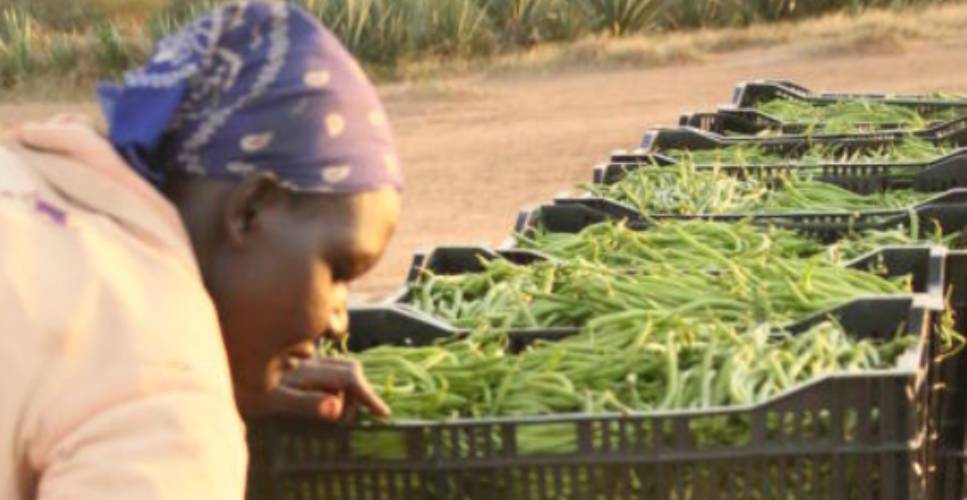 The European Union has invested Sh650 million in Kenya's horticultural sector under New Export Trade programme (NExT). The EU-funded programme that started in April 2020 will run for four years.
The programme aims at increasing Kenya's contribution of the horticultural sector to household income through employment opportunities and foreign currencies. It comes after the sector incurred a net loss of Sh8 billion in March 2020, as a result of the adverse effects of Covid-19.
EU Deputy Head of Delegation Katrin Hagemann said at a virtual meeting on Thursday the bloc would ensure Kenya's horticultural exports' compliance with sanitary and phytosanitary standards.