Tourism players optimistic as President Suluhu plans tight tie with Kenya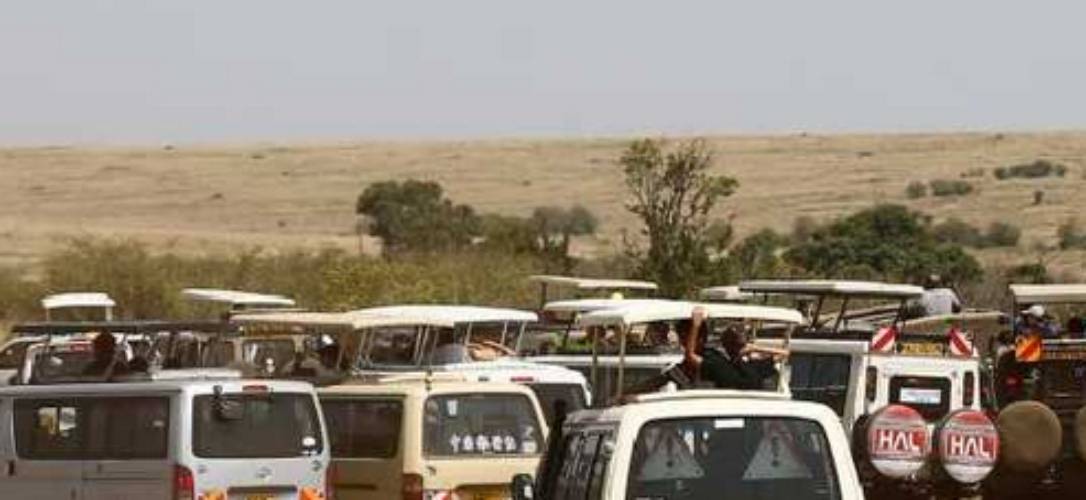 MOMBASA, KENYA: Domestic Tourism Association of Kenya (DTAK) has welcomed the pledge by Tanzanian new President Samia Suluhu Hassan to strengthen its working relations with Kenya.
DTAK chairman, Dr Tuqa Jirmo said the biggest beneficiary of the cordial relation between the two neighbouring countries will be domestic tourism that has continued to be the lifeline for the struggling hospitality industry.
''I reckon with full confidence that this will be good particularly for domestic tourism. We need to encourage regional approaches to tourism also. For tourism to recover faster, the post-Covid-19 strategy should focus more on harnessing domestic market both within the country and in the region,'' Dr Jirmo said.
Mohamed Hersi, the national chairman of the Kenya Tourism Federation (KTF) noted that the new developments is an excellent move.
''As neighbours, it is the right thing to do. As a tourism fraternity, we urge President Uhuru Kenyatta to continue the excellent relationship we have always had. Tanzania is not your ordinary neighbour. We share the longest border and common entry points and Tanzania is also one of our biggest trading partners,'' Hersi who is also Director of Operations at Pollmans Tours & Safaris said.
Last week, President Uhuru dispatched Sports Cabinet Secretary, Amina Mohamed with a message of continued support to President Samia and the Tanzanian government.
During the meeting at State House Dar Es Salaam, President Suluhu reaffirmed her administration's readiness and willingness to collaborate closely with Kenya to strengthen both countries' trade ties and mutual interests.
"President Suluhu has committed to continue with what the late President John Magufuli started that of ensuring that both nations relate harmoniously," Tanzania's Government spokesperson Gerson Msigwa said in a statement.
President Uhuru invited the Tanzanian Head of State to visit Kenya for the first time in his letter, assuring her that Kenya is ready for bilateral talks that will strengthen the two countries relations.
Take a quick survey and help us improve our website!
Take a survey
After the meeting, President Suluhu directed Ministers who form the Joint Permanent Commission from both Tanzania and Kenya to meet and agree on different issues that will ensure the ties are strengthened.
Tourism Professional Association (TPA) on its part said that regional trade remains key adding that it can only exist when there is an understanding among the regional countries.
Dr Sam Ikwaye representing the Kenya Association of Hotelkeepers and Caterers (KAHC) Coast branch said that both Kenya and Tanzania have shared resources, cultures and climate which at times necessitates a tourism circuit to originate from Kenya and end in Tanzania or vice versa especially on the safari circuit.