Regulator unveils new tough rules for investment schemes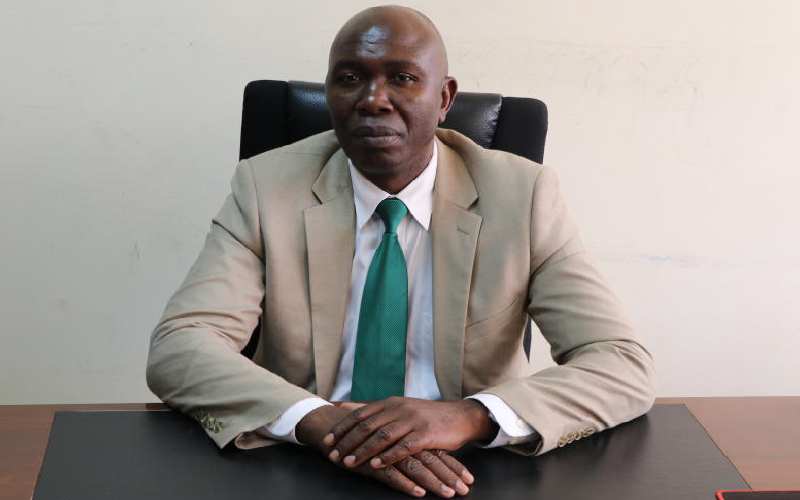 The Capital Markets Authority (CMA) has introduced new guidelines for Collective Investment Schemes (CISs).
The move, Acting Chief Executive Wyckliffe Shamiah (pictured) said, is meant to standardise investment performance measurement and presentation for the schemes.
He said the guidelines would also address inconsistencies recorded over time and better protect investors.
"These observations and feedback from the market necessitated the development of the new guidance to enhance the comparability and consistency of information presented in performance reports generated by CISs'," said Mr Shamiah.
A CIS is an investment fund used for collective investment by investors. Their money is invested on a pooled basis by an investment manager in return for a fee.
The guidelines, which take effect in January, require fund managers to establish comprehensive and documented investment policies and procedures to govern the valuation of assets held by a CIS.
This also includes the identifying methodologies used for valuing each type of asset and indicate how performance is calculated, measured and presented.
Take a quick survey and help us improve our website!
Take a survey
Fund managers will also be required to have policies and procedures in place to detect, prevent and correct pricing errors that result in material harm to CIS investors. Fund managers will be further required to provide performance measurement reports to the authority and all existing and prospective investors within 21 days of the end of each quarter.