Standard Media launches Vybez and Spice FM radios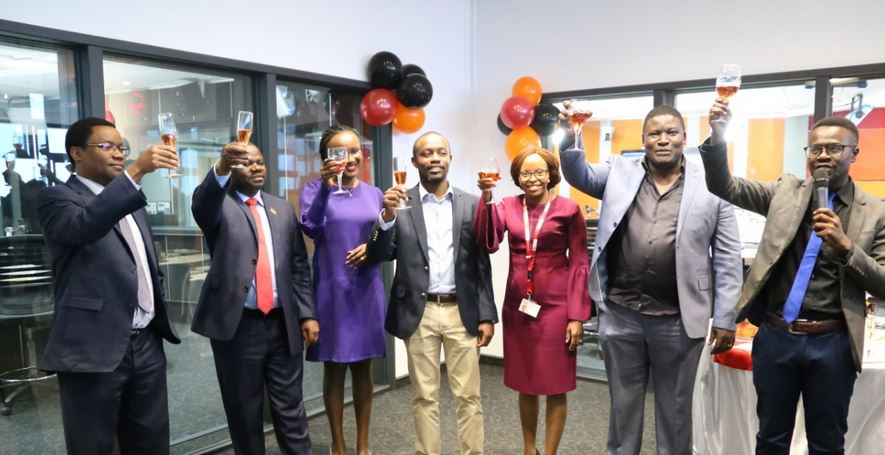 Kenya's radio industry is set for better times with the launch of two new stations on Tuesday at a colourful ceremony attended by top government officials.
Vybez Radio and Spice FM add to the growing list of Standard Group products promising more than music in Kenya's growing radio sector.
Away from ordinary radio stations, the two have incorporated modern technology, which allow fans to listen and watch programmes at the same time.
The stations will offer unrivalled music and informative content that targets different consumers with a focus on those left behind by many stations.
Spice FM will play Soul music besides rich and informative content and Vybez Radio, broadcasting in both Kiswahili and English, will play reggae and roots.
"The launch of the two stations is a milestone in the media industry. We congratulate Standard Group for their role in the growth of our media industry within the country and beyond," said Jerome Ochieng, the Principal Secretary, Information and Communication.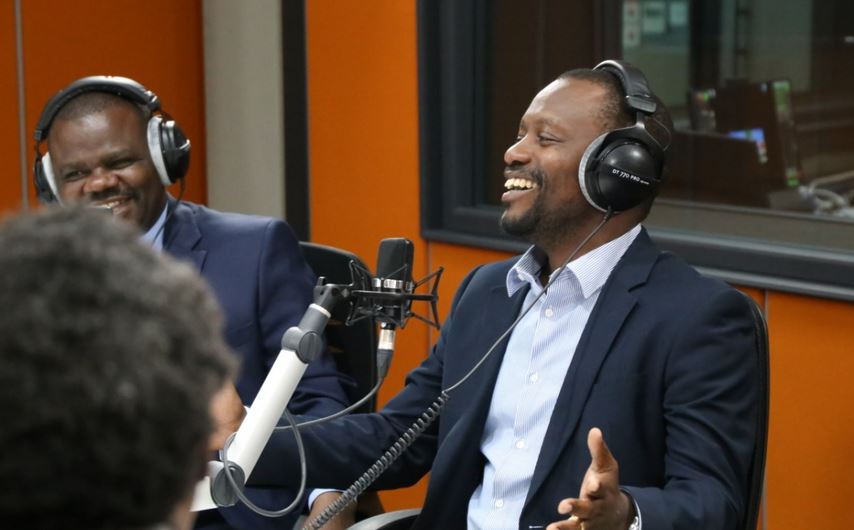 "I am confident that the new stations will enrich radio conversation by incorporating quality conversations on different issues affecting the society be it on the health, governance name it," he noted.
He challenged the industry to rise to the changing landscape brought about by the growing modern technology. He noted that the current digital landscape requires a shift in strategy to come with more consumer-driven content.
Take a quick survey and help us improve our website!
Take a survey
"The modern media is now consumer-driven unlike the past when we dictated what to offer listeners. Seize the opportunity brought about by the investment Kenya has in technology to create the content that Kenyans are looking for," he said.
He said the government would strive to protect freedom of speech and ensure the protection of journalists as they carry out their work.
The two stations have integrated modern technology allowing listeners to watch the programs over the internet and at the same time listen while not online. It means that one can watch live presenters on hot programmes like the Situation Room and Spice FM's Adults in the Room.
"We are offering more than music. For instance, Vybez will also offer the youth opportunity to air some of the topics or stuff affecting them on a daily basis," said Tom Japani, Head of Radio, Standard Media.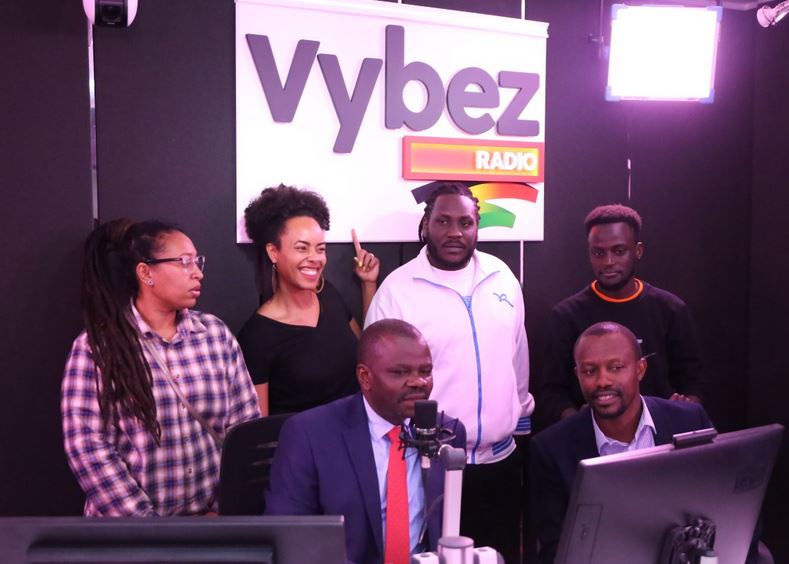 List of Spice Fm presenters
Situation Room
Eric Latiff
Njeri Thorne
Ndu Okoh
Charles Muga
Adults in the Room
Eric Omondi
Emmanuel Kisiangani
Barbara M'mbaka
List of VYBEZ RADIO presenters
Morning
Brian Mbunde
Mid-morning
ZJ Zeno
Drive
Chiki Chikwere
Evening
Nazizi
Ras Kiddiq