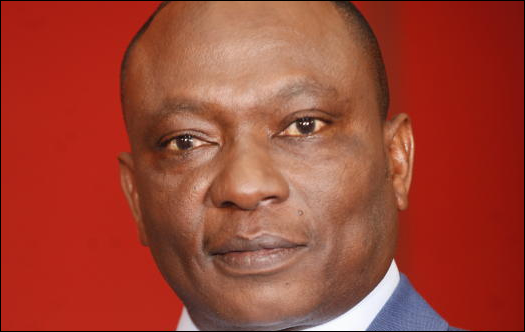 The Kenya National Chamber of Commerce and Industry (KNCCI) and French Chamber of Commerce in Kenya have signed a memorandum of understanding to boost trade between the two countries.
KNCCI President Richard Ngatia termed the MoU historic as the local business community would have easy access to the market in France. He noted that local entrepreneurs were keen on borrowing from the EU's business processes.
He further said local entrepreneurs were looking forward to partnering with their French counterparts to learn how to grow startups into medium-sized and large enterprises.
French Chamber of Commerce, Kenya Chairman Jean Pascal Naud said the MoU signed with KNCCI would enable Kenyan industrialists discover the business potential in France.
"France is a very attractive market for Kenya," he said. Among areas of cooperation that businesses from the two countries could cooperate on, Naud said, include agriculture.
Read More
Ngatia was upbeat that the partnership would be essential in tourism, manufacturing and agribusiness sectors, which were already developed in France.
He expressed optimism on possible exchange programmes between the two chambers. This would enhance training of business people on the sustainability of business.
Sally Kosgei, a business lady and former Cabinet Minister, urged the Kenyan business community to consider dealing directly with export markets as opposed to selling products overseas through middlemen.
About 120 French companies have established businesses in Kenya since 2012 while 800 others are directly exporting to Kenya. Entrepreneurs present expressed interest in the opportunities available following the partnership. "I am very excited after learning how to penetrate the French Market," said Carol Chebet, who operates a dairy company in Kiambu County.
Another trader Sandra Wafula said the deal would benefit her a great deal since she will be able to export beads and carvings with ease to Europe.