Duty free maize cost KRA Sh16.7b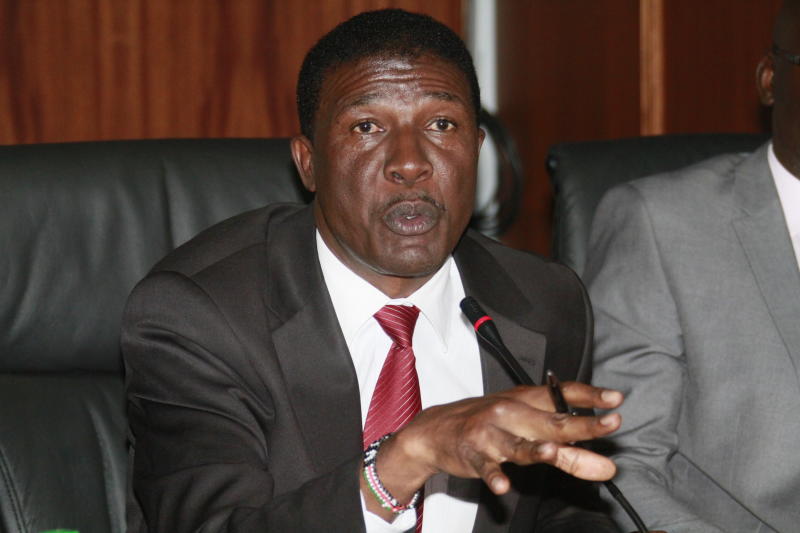 Kenya lost Sh16.7 billion in revenue last year when the Government opened a window for traders to import maize.
Treasury Chief Administrative Secretary Nelson Gaichuhie Wednesday said during the duty free period, 1,093,092 metric tonnes of white and yellow maize were shipped in.
"Between May and October 2017 the total quantity of imports was 1,093,092, out of which 944,558 was white maize while 148,562 was yellow. The duty that was supposed to be remitted to KRA was Sh16,755,079,433," he said.
Making submissions before the select Senate committee probing the maize crisis, Mr Gaichuhie said Treasury waived duty on the imports based on recommendations of the Ministry of Agriculture.
Treasury CS Henry Rotich declared the waiver of duty for imports in a gazette notice published on April 13, last year.
The importation period was from May to August 31, but was extended to September and later December 31, last year, leading to the saturation of the local market.