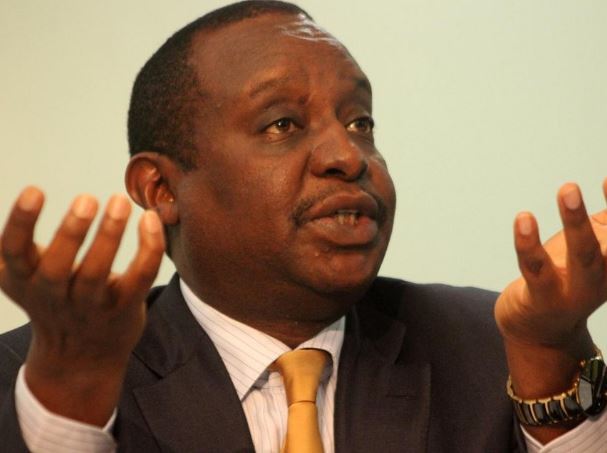 Kenya's stand-by arrangement with the International Monetary Fund (IMF) has expired, National Treasury Cabinet Secretary Henry Rotich said on Thursday but the country will continue to talk to the Fund.
Kenya had secured a six-month extension for its stand-by credit arrangement of $989.8 million (Sh100b) from the International Monetary Fund in March, which was due to expire in mid-September.
"Yes, the program has ended," Rotich told reporters, when asked about the IMF stand-by arrangement. "We will continue engaging the fund going forward," he added.
The Finance Ministry's Principal Secretary Kamau Thugge had said earlier on Thursday that not having an IMF precautionary arrangement would not hurt the economy.
Kenya had not drawn on the precautionary arrangement last year despite a drought, Thugge said.
Read More