No time to rest for KPA after KBF title triumph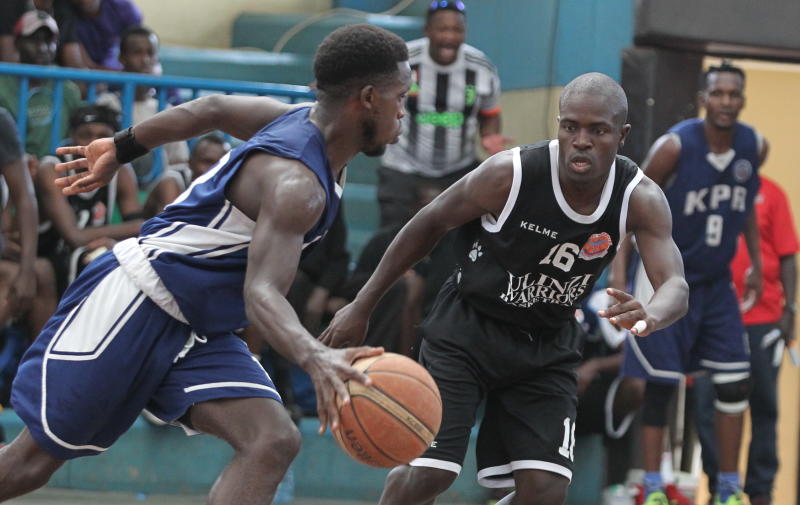 Kenya Ports Authority (KPA) head coach Sammy Kiki is looking forward to an improved performance in the upcoming Basketball African League (BAL) slated for October in Rwanda.
The dockers qualified for the continental showpiece after beating Kenya Basketball Federation Premier League holders Ulinzi Warriors 80-61 in game five of the best five series at Nyayo Stadium Gymnasium on Monday.
Having featured in the inaugural BAL held in Rwanda in 2019 where they won in the first round but failed in the second round after they experienced traveling hiccups thus awarding their opponents walkover in the opening match, Kiki says they know the importance of early preparations.
And it is because of this reason that the tactician has already laid out a plan for the competition and the 2022 KBF Premier League.
"Our hands are full this year as we have to prepare for tough competitions ahead. I will maintain the same team but I will inject in three new players to beef up the team," said Kiki.
He added that his focus is to sign two local players for the league matches and bring back Congolese Michael Bwanga who played for the team in the BAL tournament in Rwanda.
"I will need more experienced players for the BAL tournament and that is why I need point guard Bwanga to boost the squad for the Afrobasket tournament," he said.