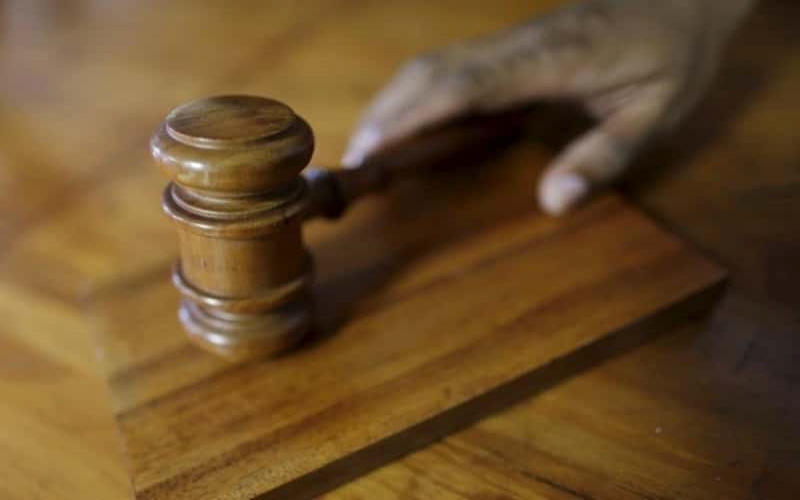 An unnamed financier has offered to buy out a Sh86 million bank loan taken by politician Hosea Kiplagat so as to help him save his property in Karen, Nairobi.
The revelation has been made in two court cases filed by Mr Kiplagat's companies - Eldoret Concrete Poles Ltd and Eldoret and Timber Treatment International Ltd - that are seeking to bar Bank of India from selling the politician's property.
Kiplagat who did not disclose the identity of the financier said in court documents that talks are at an advanced stage and a deal will be struck soon.
The businessman also said his companies' request for the lender to regularise their accounts had turned them down.
In court papers, Kiplagat said his firms had initially been given a 90-day grace period to have their accounts in order owing to Covid-19 economic effects.
Read More
"Sometime in June, I received a notification of sale demanding a staggering Sh86 million and in the alternative seeking to sell the suit premises herein," Kiplagat claimed in his court papers.
"Thereafter we got concerned and phoned the respondent's (Bank of India) counsel to resolve the issues. To our utter surprise, our calls and text messages were ignored."
Bank of India hired Garam Auctioneers to sell Kiplagat's property in Karen to recover its money. In its notice, Garam valued the property at Sh455 million.
Court records show Kiplagat took a Sh 100 million loan on July 8, 2006. He made regular payments until May 2019. So far he has repaid Sh14 million.
Kiplagat argues that the distress sale notice is unfair and against his companies' rights.