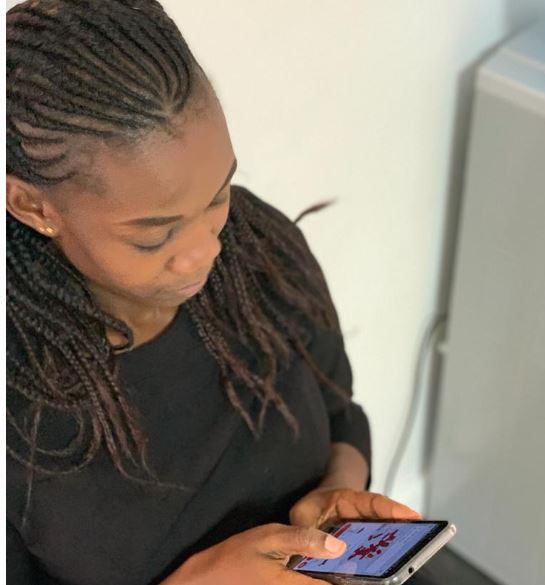 Nairobi just like any other capital city globally is full of digital taxi apps competing to woo the middle class and working class with their pocket-friendly rides.

Since 2014, the city has experienced a surge in taxi-hailing service apps, both local and international.

The flexibility and fairly affordable rides that come with digital taxi apps have amplified the market and are quickly becoming one of the important ways for residents to cope with the city's poorly managed public transport system.

Common applications in the Kenyan market include Uber, Bolt, and Little
Last month DaDa ride a new sharing App targeting women drivers was launched in Kenya.

According to Ms. Levina Ochola, CEO, DaDa Ride, they are out to promote fair competition in the taxi app industry.

"The tech-savvy industry is ripe and mostly associated with the middle-class population who enjoy its popularity. So we decided to take up the challenge and invest in this space to provide efficient, safe, and reliable ride-hailing services, through the use of a web-based application that is available in Google Play and Apple store. The app connects both the drivers and the rider to ride together. Our main aim is to empower women to venture into the taxi app driving space that is currently dominated by males. The other reason that led to the development of the app is to tap into the transport sector to support the existing services and provide the Kenyan consumer with even more convenience and variety to choose from," says Ms Levina.

The Kenya National Bureau of Statistics (KNBS), estimates that only a third of the 2.5 million people employed in the formal sector are women. The same reflects in Kenya's fast-growing digital taxi industry.

"Women have not yet tapped into this industry either as App developers or merchandizers and this is the reason why we plan to have 80 percent of our drivers as women while 20 per cent will be men. The DaDa Ride App's features are dependable, fresh, and user-friendly cutting across the different market segments. We also have unique features targeting hotel operators as well as the corporates to manage their trips as well as offer an alternative safe means of transportations for their company staff," comments Ms Levina.

DaDa Ride is currently available in Nairobi but with plans for expansion to other counties.