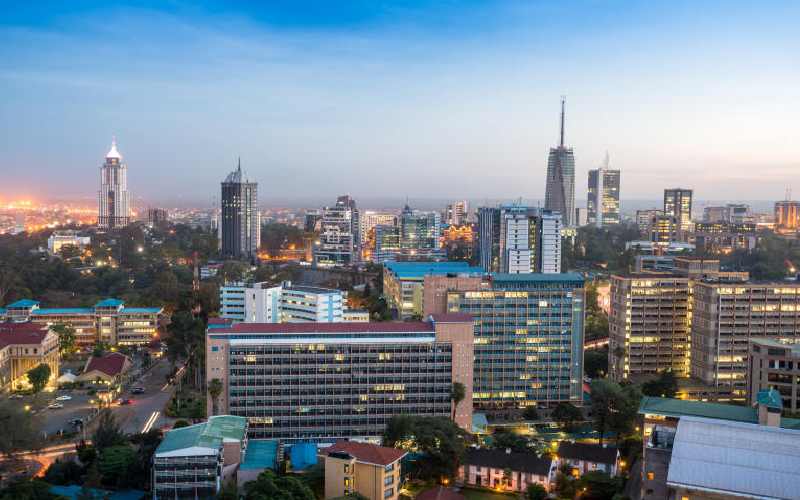 The Nairobi Metropolitan Service (NMS) is the largest beneficiary of the Treasury's Sh53.7 billion aimed at stimulating the economy following the coronavirus pandemic. In budget estimates released yesterday, Sh26.4 billion has been allocated to NMS, with another Sh1.5 billion for the Mukuru Renewal Project that will be run under the same agency. The Presidency has been allocated Sh1.3 billion for the enhancement of operations, while the State Department of Interior has received Sh2.5 billion.
SEE ALSO: Treasury to try re-introducing betting tax by December
The Treasury yesterday said the additional allocations to the budget for the 2020-21 financial year were meant to provide resources for post-Covid-19 recovery programmes. "The above-mentioned amendments will be funded through a combination of budget realignment, additional funding from development partners and mopping of surpluses from the parastatals," said Treasury Cabinet Secretary Ukur Yatani, adding that total amendments amount to Sh56.2 billion. From the stimulus package, Sh4.5 billion has been allocated to the Treasury to acquire leased motor vehicles from the Ministry of Interior. Another Sh5.8 billion has been allocated for youth empowerment and employment projects that will be run by the Presidency, and the State departments of Housing, Urban Development and Infrastructure. Basic Education will get Sh1.5 billion for the rehabilitation and construction of additional school infrastructure, with another Sh2.4 billion allocated for the recruitment of 10,000 contract teachers who will be paid Sh20,000 per month.
SEE ALSO: Don't celebrate new tax laws, Treasury to betting firms
The State has also set aside Sh300 million for the recruitment of 1,000 ICT interns to support digital learning in public schools. The Treasury has further allocated Sh1.2 billion for the recruitment of 5,000 diploma and certificate-level health interns who will be contracted for one year at Sh20,000 per month.