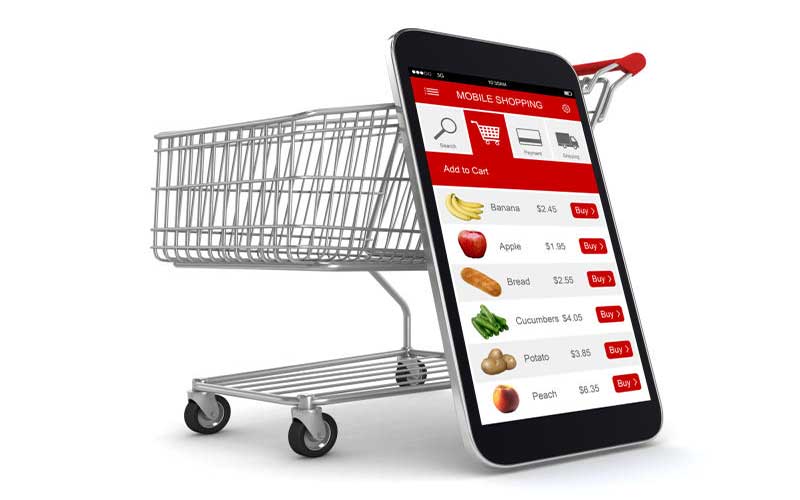 JamboPay has launched a multi-vendor e-commerce platform for the Kenyan market known as JamboPay.Market
The buying and selling platform will link SME's, manufacturers and farmers to consumers through a web and mobile based e-commerce platform.
It will also provide home deliveries where shoppers can order for products from genuine producers and get them at the comfort of their doorsteps in a move aimed at curbing the spread of the Covid-19 virus.
JamboPay Chief Executive Officer, Danson Muchemi said the joining sign up fee for farmers and SME vendors had been zero rated to lower their costs of transactions.
Read More
The move, he said, was also geared towards mitigating Covid-19 effects on trade and commerce.
JamboPay.Market now joins the likes of Jumia Kenya and Kilimall e-commerce platforms that have continued to thrive despite the onslaught of the coronavirus on the economy.
Muchemi explained that e-platform market place will initially focus on fresh food items, pharmaceuticals, LPG, liquor and household items before eventually expanding to other commodities.
The pilot phase of the project will also start with Nairobi before proceeding to other counties.
"Given the surging numbers of Covid-19 related cases in the country, we saw it fit to develop a platform where both sellers and buyers can interact at the comfort of their homes albeit minimizing human contact. We also sought to mitigate Covid-19 effects on trade and commerce," Muchemi said during the products launch.
How it works
Once a client buys an item from the website, they will be required to submit details such as the quantity of the product they want to purchase, their location in the country and when they would want the item delivered. Once done, they will then be prompted to enter their address and also required to pay through the various mobile money transfer options listed.
The platform will then generate a time estimate of when the product should arrive at your doorstep.
Clients seeking digital services such as airtime and bills payments will have the same delivered within five minutes.
JamboPay is the daughter company to Webtribe ltd, an IT firm that had been contracted by City Hall to automate revenue collection in 2014 for a period of five years after it emerged City Hall had been losing billions to unscrupulous members of staff.
After severing ties with City Hall, the firm has now diversified by creation of the e-platform to serve its 1.2 million subscribers in Kenya while at the same time maintaining its e-payment services to over 5000 organisations in East Africa.