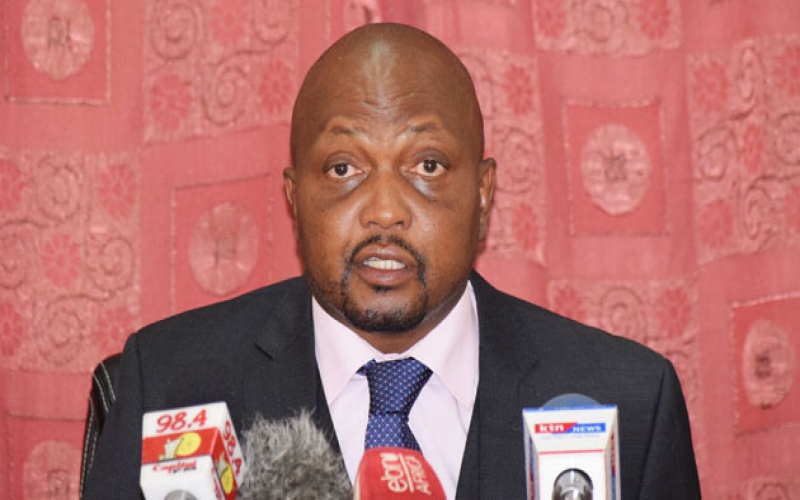 NAIROBI, KENYA: Gatundu South MP's proposed law to have national and county governments pay suppliers within 90 days and 30 days for women, youth and persons living with a disability has made progress in parliament.
The law is intended to compel the two levels of government to pay on time to reduce cash flow problems for suppliers some of whom have been auctioned, broken their families or even committed suicide because of this delay.
Suppliers are currently owed Sh300 billion which has, in addition, led to collapse or stagnation of some business and those which depend on suppliers as clients.
Under the proposed law, an amendment to the Public Procurement and Disposal Act, in case the national or county government defaults to pay within those timelines, the procuring entity will be obligated to issue a four year promissory note that can be presented to any bank to be cashed, but attract interest until the governments pay.
"These amendments will lead to a significant release of liquidity into the market.
This will lead to private sector growth not seen in the recent past. As we look to also remedy the credit squeeze effects of the interest rates capping, the cash flows and credit scores of our constituents will generally improve," said Kuria.
He called on Parliament and the Senate to support the amendments.
"They are about our people and our economy. I beg you to stand with Kenya and pass the proposed amendments," he said.