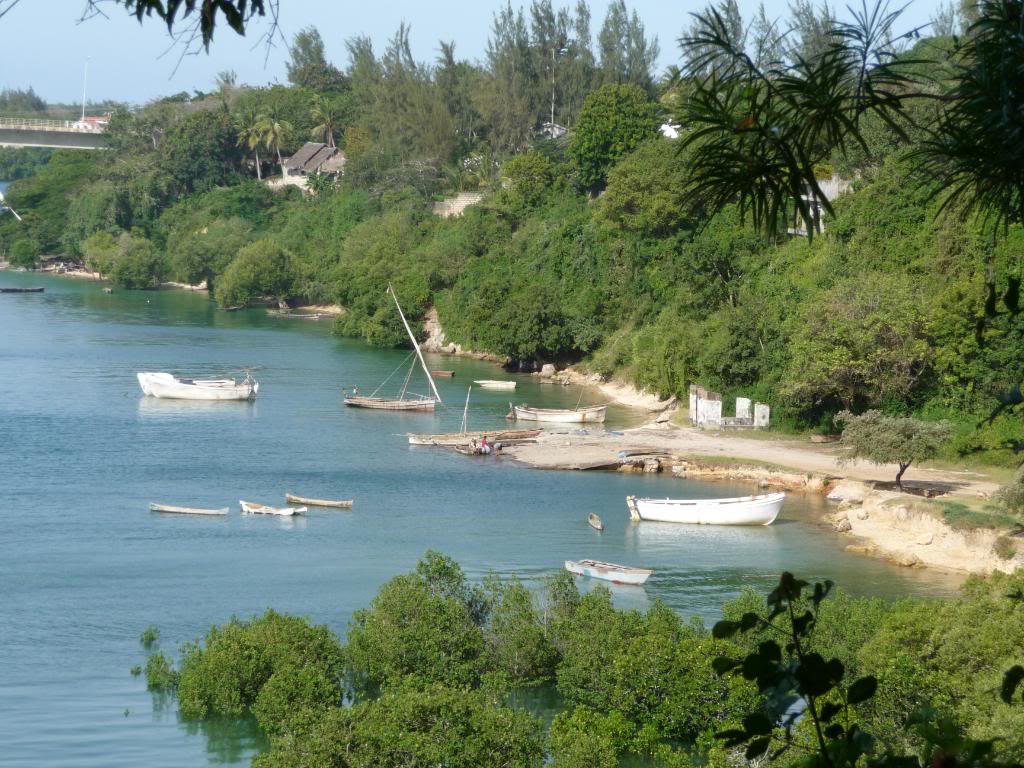 The Government has started implementing a project that will see more than 1 million poor households provided with solar power. Dubbed Mwangaza Mashinani and funded by the Swedish government and Unicef, the project targets more than 30,000 families in Kilifi County. The families will also benefit from cash transfers. Anna Jardfelt, the Swedish Ambassador to Kenya, said during the launch in Bamba that Sweden had donated Sh100 million to pilot the project in Kilifi and Garissa counties, where 1,500 people were targeted. She noted that the project was aimed at providing solar energy and cash stipends to poor families to improve their living standards. "We took long to pick beneficiaries because we wanted to ensure only those deserving benefit. The project is also targeting the elderly," said Jardfelt.
SEE ALSO: Report: It is safe for positive mothers to breastfeed babies
She added: "We will evaluate the pilot project after one year before rolling it out to the rest of the counties. This project is also meant to make it easy for students to do their assignments through the provision of power." Kilifi deputy governor Gideon Saburi and his Garissa counterpart Abdi Dagane, who witnessed the launch of the pilot project, said the initiative would improve the lives of Kenyans. "It may not look like a major project to some people, but to peasant farmers in this remote area, it means everything. The project will change their lives for good," said Mr Subiri. Fatma Ahmed, from the State Department of Social Protection, said the Government would support the project. Patrizia De Giovanni, the UNICEF Deputy Representative in Kenya, said: "We are keen on providing lighting so students are able to study."
SEE ALSO: Four more senior cops moved in mini-reshuffle
Agnes Kahindi, a resident of Mnagoni, said they had lived without power all their lives. "However, we are happy because this project will turn our lives around," she said.