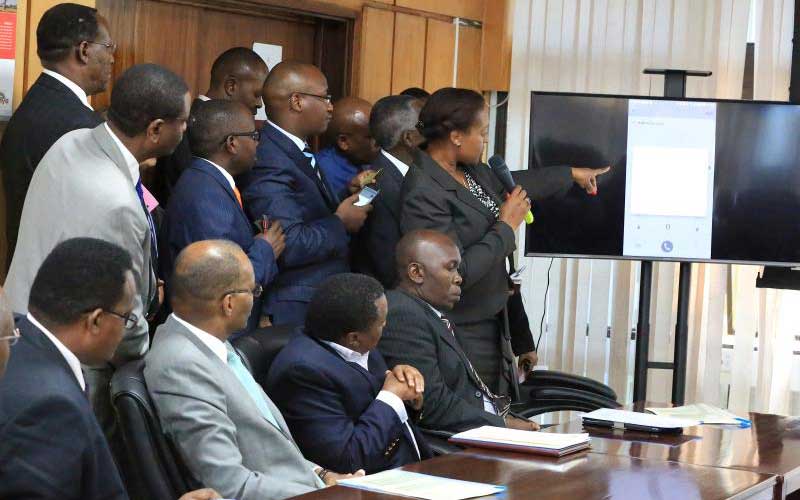 Opinion

Treasury professionals need to carry out a forensic audit to determine the reasons behind the low public uptake of M-Akiba infrastructure bonds. Although the second round achieved a 79 per cent subscription rate, it is safe to assume that was due to the scaled back target of Sh250 million, compared to the initial one whose target had been set at Sh1 billion. At first, that might seem to have been an ambitious target. But based on the runaway success of earlier infrastructure bonds that Treasury floated in the past, Sh1 billion was cautiously optimistic. That the bond attracted only Sh247 million, despite an extension of the time it was on offer, was the real mystery that Treasury should have unveiled before floating the second one. The proposed forensic audit may persuade Treasury to come up with specific bonds that target growth opportunity areas that the State may be unable to find the money to fund.
SEE ALSO: Why Kenya is not begging rich nations for debt relief even as coffers run empty
In this category, agriculture stands out like a sore thumb. The systemic failure to adequately fund the sector, even after signing continental protocols including the Maputo one, is a shortcoming for which the country pays dearly whenever drought persists such as being forced to import food.
Generated revenues
Perhaps, Treasury and the Agriculture Ministry would do well to seek assistance to learn from countries that have bumper harvest due to the funding of the sector adequately. In the event that this leads to an entire overhaul of the systems and processes used to subsidise the sector so be it. This would lead to the sourcing of additional internally generated revenues to fund the sector with the floating of an agricultural bond being one of the ways to raise such monies.
SEE ALSO: Strengthening monetary policy will save Kenya's economy
The area that might excite Kenyans and encourage them to change their spending and savings habits might be manufacturing. To guarantee success, the Treasury and the Industrialisation Ministry may consider working together to identify goods that can be manufactured locally. These could be the low lying fruits for the two ministries. They can help Kenyan by forming special investment vehicles to receive money from a designated M-Akiba industrial bond that can be invested in a plant producing import-substitution bonds