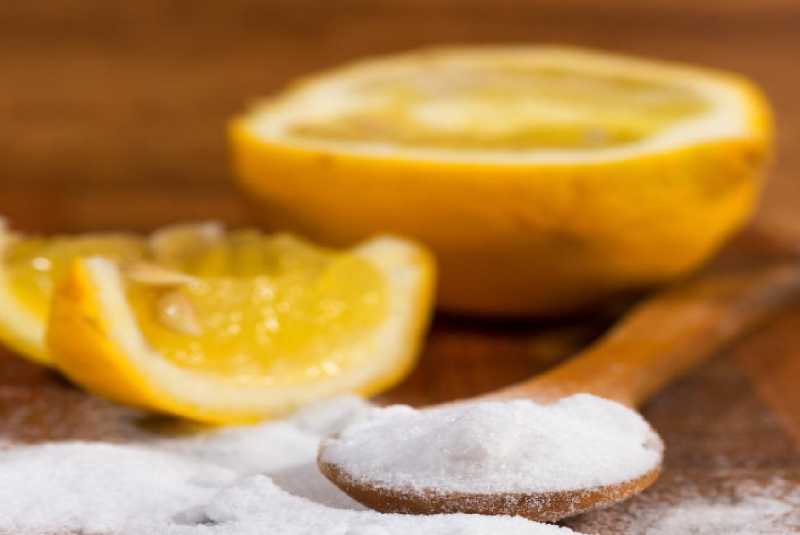 The Supreme Court has locked out two firms from a suit challenging the use of seawater to manufacture cooking salt. Kystalline and Malindi Salt Ltd had asked the highest court in the land to be enjoined as an interested party in the case filed by Kensalt Ltd. Supreme Court judges Jackton Ojwang, Smokin Wanjala and Isaac Lenaola in rejecting the two firms' application said they had not given compelling reasons as to how their exclusion from the case would hurt them. "The applicants have failed to demonstrate that they stand to suffer prejudice if they are not joined in the appeal before the Supreme Court," the judges ruled.
SEE ALSO: Rasta Lawyer Mathenge: Legalize it!
Individual battles The Water Management Authority (Warma) slapped Krystalline and Malindi Salt with a Sh3.8 billion and Sh7.5 billion bill, respectively, for using seawater to extract salt. The firms in their application argued that they face the same predicament as Kensalt, which is challenging charges of Sh270 million imposed by the regulator. The Supreme Court ruled that the firms failed to seek to be enjoined in the case when it came up for hearing at the Court of Appeal, hence they should fight their individual battles. In the case, Kensalt moved to the Supreme Court, arguing that no one owns seawater and thus the State cannot claim any pay from its business other than taxes.
SEE ALSO: Judge temporarily halts release of tell-all book by Donald Trump's niece
"The respondent had no locus standi (legal authority) or jurisdiction to demand water use charges for the use of seawater," the firm argues in its court papers. The outcome of the case is likely to impact the cost of cooking salt in the long run, with the manufacturers likely to factor in the new charges in pricing their products. Kensalt's Sh270 million outstanding water bill covers a six-year period. While denying liability, the company argued it uses water that naturally flows into its land. The firm, in court papers, also argues that seawater is a God-given resource, so no one can claim ownership or control. "The respondent has no powers or jurisdiction to demand water use charges for the use of seawater," argued Kensalt.
SEE ALSO: SGR case heads to Supreme Court
Warma had moved to court seeking to force Kensalt to pay the arrears plus interest. It argued that the Government has powers to regulate the use of seawater within its territory. According to the State agency, Kensalt is engaged in the large production of salt using raw seawater from which it makes huge profits and should, therefore, pay for the same. The Environment and Lands Court ruled in favour of Kensalt, saying a State agency cannot levy taxes on behalf of the Government for the use of water resources.