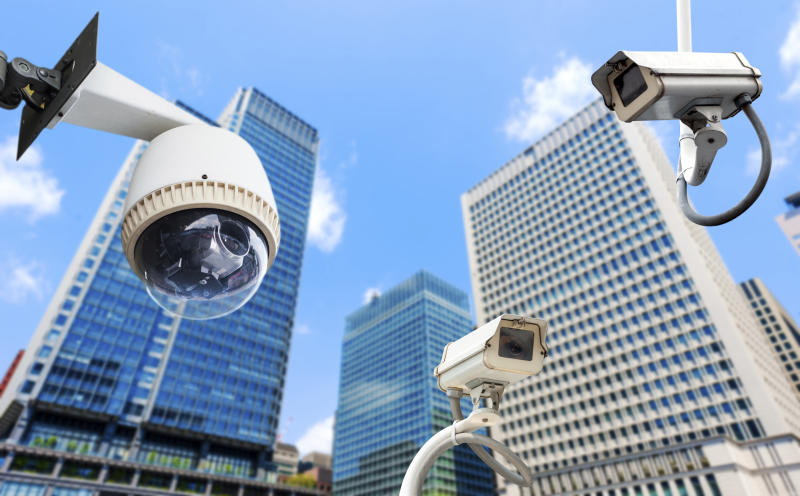 Security is important to everyone, but for the wealthy, it has to come the smart way. A typical home in a leafy suburb in a city like Nairobi boasts smart security systems and smart home technologies to keep the owner safe. For the wealthy, the type of technology chosen is not only determined by the level of security needed, but also by the homeowner's lifestyle. "Check out the architectural designs for the homes of the super-rich. They normally bring out who they are," Mick Svinos, the managing director of Sentinel Group, says.
SEE ALSO: Insecurity: Who will hear the cry from Marsabit?
Mr Svinos says the security systems the rich instal are meant to make their lives easier, more convenient and more comfortable. He says a tour around Nairobi's leafy districts clearly shows how people's tastes and lifestyles largely influence their security choices. "People are realising you cannot sit pretty in your house just because you have a guard and a CCTV camera. These will rarely deter an intruder," he says. He notes that installing a large glass between indoor and outdoor entertainment areas as a security feature can expand one's living and eating options. Homes are adding security screens as an attractive, see-through security system that provides protection without cluttering up the view of the outdoor area.
Screen filters
SEE ALSO: How Covid-19 pandemic could induce crime
"A clear guard is neatly framed in aluminium and has a woven stainless steel mesh panel that blocks out insects. The screen filters in them help in filtering out the sun's UV rays to moderate temperature and allow for some airflow," says Svinos. He adds that to keep taste at its best, other options to look at are aluminium louvre shutters, which are fitted with a strong locking system, with each louvre reinforced with an internal threaded steel rod. "With security louvre shutters on your windows, you don't need blinds, curtains or burglar-proof bars. This saves costs with a stylish product," he says.
Security barrier
And since rolling shutters are proving popular as a security barrier for doors and windows when made from aluminium, they are suitable for use inside homes.
SEE ALSO: Police arrest man caught on camera stealing at M-Pesa shop
Mukira Gitonga, a director with Chimera Smart Homes, says with the number of Kenya's middle-class growing and becoming more sophisticated, they are looking for enhanced safety that also reflects their social standing. He says among the most-sought-after security gadgets are surveillance cameras and smart doorbells. He says such installations allow homeowners to control and monitor what is going around their homes without moving an inch, or even when outside the country. "A smart doorbell, for instance, notifies you on your phone that someone is knocking on your door even when you are not at home. It also relays the image of the person at the door," he says. He adds that this helps those who are rarely home to monitor the activities around their houses. "Is this not what people are looking for as comfort?" Mr Gitonga asks. He says contrary to what many people think, on average, these smart security installations are not that expensive. For instance, it will cost you between Sh1.5 million and Sh2 million to instal a surveillance camera and other facilities around your home. "Nowadays, you can even operate without a guard," he says.