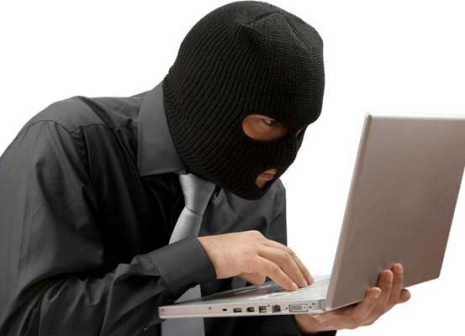 Business News
The Bill spells out stiff penalties for digital crimes including illegal breach of systems and networks
Harassing and stalking someone on Facebook or Twitter can now earn you a 10-year prison sentence or a Sh20 million fine or both. This follows Cabinet's approval of the Computer and Cybercrimes Bill 2016 that spells out stiff penalties for digital crimes including illegal breach of systems and networks, cyber-bullying and stalking among others. "A person who, individually or with other persons, willfully and repeatedly communicates, either directly or indirectly, with another person or anyone known to that person, commits an offence, if they know or ought to know that their conduct is likely to cause those persons apprehension or fear of violence to them or damage or loss on that persons' property detrimentally affects that person," reads Section 14 of the Bill in part. The Computer and Cybercrime Bill 2016 is part of a raft of legislation mooted by the Government by various agencies in the last three years to combat rising cases of cybercrime.
SEE ALSO: Influencer who shared video dancing as 'naughty nun' scared to go out amid backlash
Infringing security On Thursday, two men, Morgan Kamande and Ugandan national Ronald Nsale were arraigned in court accused of hacking into Safaricom's systems and are now under investigation for links with terrorism groups. Three weeks ago, 28-year old Alex Mutuku was arraigned in court for hacking into systems belonging to several state agencies including the Kenya Revenue Authority (KRA), the National Transport and Safety Authority (NTSA), the Independent Electoral and Boundaries Commission (IEBC) and causing billions of shillings in losses. If assented to by President Uhuru, the law will see offences like the one above attract a maximum prison term of 20 years or a Sh25 million fine or both. "A person who causes, whether temporarily or permanently, a computer system to perform a function, by infringing security measures, with intent to gain access, and knowing such access is unauthorised, commits an offence and is liable on conviction, to a fine not exceeding five million shillings or to imprisonment for a term not exceeding three years, or to both," reads the Bill in part.