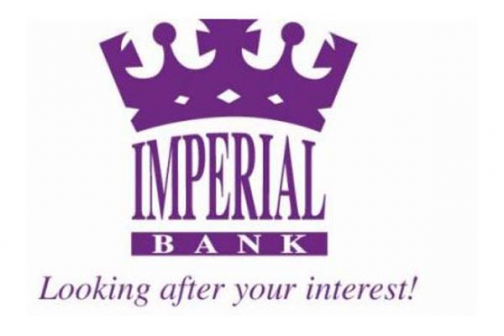 Nairobi, Kenya: Troubled Imperial Bank is facing a fresh storm after being sued over claims of unpaid rent amounting Sh84 million.
Upper View Properties, which is owned by some of the bank's shareholders, is seeking to have the lender evicted from its property in Mombasa County on which one of its branches sits on 0.59 acres piece of land.
Through Lawyer Andrew Wandabwa, Upper View Properties said it was no longer able to collect rent from Imperial Bank and other tenants since Kenya Deposit Insurance Corporation (KDIC) took over management and control of the bank in 2015.
The firm claimed KDIC confiscated its ETR machines, accounts and tax records and used the property as collateral for a loan from KCB to recapitalise the bank following its collapse because of poor management and impropriety by its then management.
Mr Wandabwa said in court documents filed at the Mombasa Environmental and Land Division that Imperial Bank had refused to pay rent under the terms of its lease despite continuing to occupy the building.
Read More
"Upper View Properties Ltd is the registered proprietor of the land situated in Mombasa County measuring 0.59 acres," he said.
UNLAWFUL OCCUPATION
He said a lease agreement between Imperial Bank and the Company was entered on May 28, 2010. Some 31,162 square feet was leased to the bank within Mombasa Building, but since the agreement's expiry on June 30, 2015, after which it was put under receivership, the bank has declined to pay all accrued rent.
"Further, the bank has refused to execute the lease forwarded to it, thus becoming a trespasser and the company is entitled to profits in respect of the bank's continued unlawful occupation of the premises," said Mr Wandabwa.
He said Imperial Bank claims to be the owner of the property on the basis that the company acquired it from dividends declared by the bank's directors who knew that it was not earning any profits.
Mr Wandabwa termed the bank's assertion presumptuous, false, misconceived and made with the ulterior purpose of grabbing the said property from the company.
"By reason of the bank's refusal to execute the lease, its continued possession of the suit premises is illegal, amounts to trespass and the plaintiff claims for an order of eviction and accrued profits," he said.