Prices of goods shoot up as lockdown bites
The prices of fresh produce in Kisii County have increased following the lockdown of Nakuru where traders get their supplies.
The traders who relied on public transport to ferry goods have now been forced to dig deeper into their pockets to hire vehicles for the same, and pass the cost to customers.
In a span of two weeks, the the cost of a big crate of tomatoes has shot up to Sh9,000 from Sh6,500. A medium sized crate goes for Sh3,200 up from Sh2,700, while the price of a medium sized cabbage has shot up from Sh50 to Sh70.
Onesimus Mesesi who sources supplies from Molo has been selling vegetable at the Daraja Mbili market for the last five years but the cost of transport has affected his business.
"I cannot hire a pick up truck or a lorry. I have been depending on public transport to ferry the goods to Kisii and due to the directive to restrict movement into and out of Nakuru, I have resorted to the local market for my survival," he said.
A spot check by The Standard revealed that most traders had no stock of fresh produce on Monday morning as vehicles are not allowed to enter Nakuru.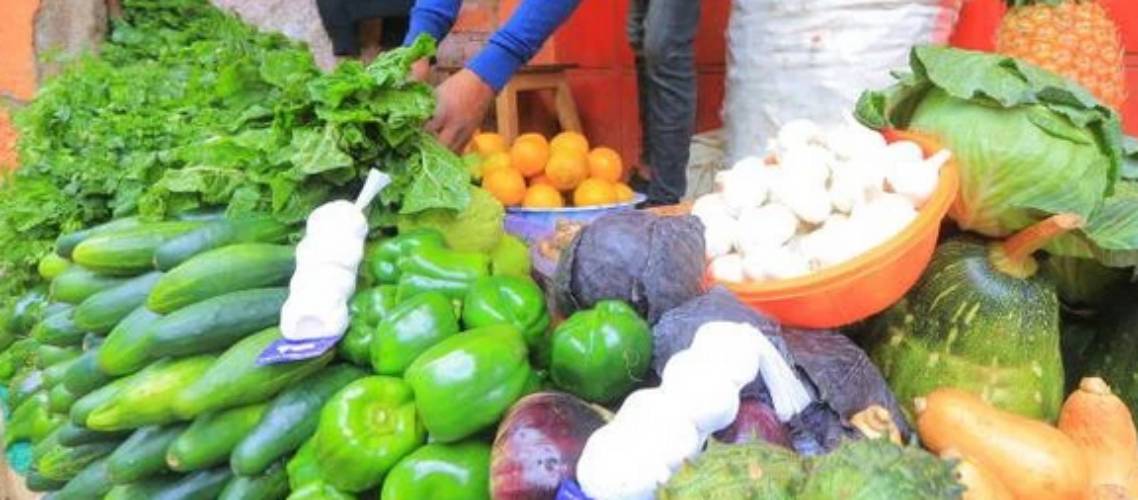 Take a quick survey and help us improve our website!
Take a survey