Traders feel effects of new Covid-19 rules, farm produce prices up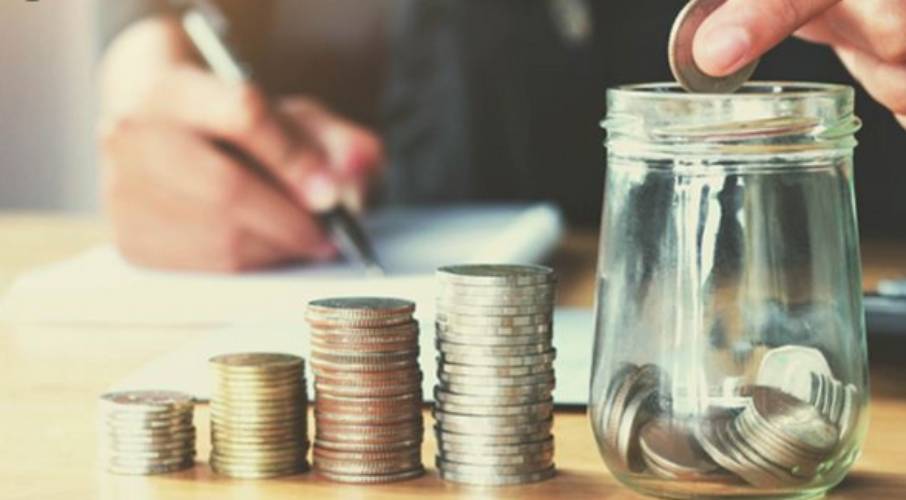 The prices of fresh produce in Kisii County has increased due to the effects of the Covid-19 pandemic.
The county is generally one of the regions with a long rainy season from March to May and usually has plenty of food. However, this may not be the case this year.
Last year, the Covid-19 pandemic struck, pushing unemployed Kenyans to leave cities and go back to their villages. With diminishing land sizes and no arable land to farm, the demand for fresh farm produce has increased.
Traders in various markets have had to shoulder the burden as most rely on sourcing for selling fresh farm produce from the county while supplies from Nakuru have dwindled.
Traders attribute the increase in prices of fresh vegetables to the recent increase in fuel prices.
In two weeks, a large crate of tomatoes has gone up from Sh 6,500 to Sh 9,000. A medium-sized crate goes for Sh3,200 up from Sh2,700. The price of a medium-sized cabbage has shot up from Sh 50 to Sh 70.
Prices of tomatoes and cabbages have since gone up following the grounding of Matatus plying Kisii-Nakuru and Kisii-Nairobi routes.
Take a quick survey and help us improve our website!
Take a survey
On March 26, President Uhuru Kenyatta announced reviewed Coronavirus measures.
The President announced the cessation of all movement into and out of Nairobi, Kajiado, Machakos, Kiambu and Nakuru said to be disease infected areas.
The announcement has had ripple effects on the economy, affecting small scale business people who always depend on the public transport system in their day to day business.
Kisii, which is among the leading regions in the production of fresh vegetables and other fresh farm produce has been hit most as traders count losses.
Onesimus Mesesi has been selling tomatoes and cabbage at the Daraja Mbili market for the last five years. He spends two days; Monday and Thursday at the market.
He has been collecting tomatoes from various farms in Nyahururu. He gets cabbages in the Kisii market from Molo.
"I cannot afford to hire a pickup or a lorry. I have entirely been depending on the public transport system to ferry the goods to Kisii. I have resorted to the local market for my survival," she said.
A spot check at the Kisii's Daraja Mbili market revealed that more than 50 traders selling fresh vegetables, tomatoes and cabbages had no stock by Monday morning.
Eunice Okoth said a businessman from Kitale who was to deliver farm produce on Sunday said he had been cleared by police. "We expect that he could be arriving in Kisii later in the day," Eunice said.
For many years, Mary Kemunto has been packing five sacks of fresh vegetables in Kisii town for an external market in Nairobi.
When Covid-19 struck the Country last year in March, she sought to open a makeshift stall in Kisii town's Central Business District. She hoped to tap into the local market.
The competition for the market share became stiff; the number of customers eating from the various hotels had gone down while most town dwellers had opted to go back to their rural homes.
The only mode of transport between Kisii and Nairobi was the public transport sector. Her business partner in Nairobi could receive the luggage in Country Bus terminus after depositing the money to Kemunto's phone.
She would send at least 10 sacks of Managu (traditional vegetable) every week making a profit of not less than Sh4,000 per week. She travels more than 70 kilometers to fetch fresh vegetables from large scales deep inside Transmara West in Narok County.
"We entirely depend on the public transport sector. You can send more than two sacks of vegetables using a courier service, it is costly," she said.
A bus plying Kisii-Nairobi road can charge between Sh300 and Sh500 per 100 kg bag. The cost can go up to Sh700 when sending the same parcel using a courier.
Kemunto has since retreated to her makeshift stall in Kisii town almost two weeks after President Uhuru locked out Matatus from getting out and into five major towns including Nairobi and Nakuru.
She cannot sustain the cost of having to deliver goods to Nairobi. "The President should consider opening the Country and allow for mass testing. We are suffering, our families can no longer afford meals."