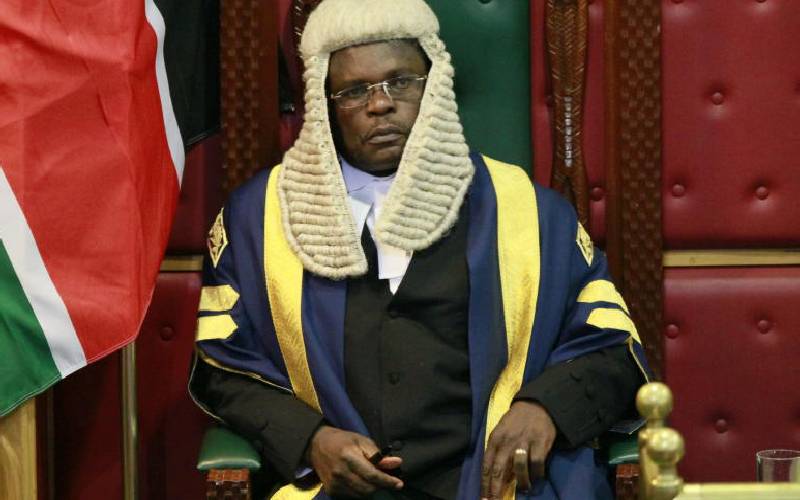 Senators will this week meet with Commission on Revenue Allocation (CRA) officials to resolve a row regarding the third basis for revenue sharing among counties.
Senate Speaker Kenneth Lusaka told the House last Thursday the Finance and Budget Committee has organised a half-day consultative retreat with the CRA to resolve contentious issues surrounding the revenue sharing plan.
The Jane Kiringai-led commission is mandated by law to recommend the basis for equitable sharing of revenues raised nationally between the national and the county governments, and among the county governments.
"The consultative retreat with CRA is scheduled to be held on Wednesday, 12th June, 2019 in Nairobi starting 8.00am," said the Speaker, who invited all senators to the meeting.
Read More
Stakeholders, including the Council of Governors (CoG), have criticised the proposed revenue-sharing formula that is pegged on a sector-specific funding approach, arguing that it goes against the spirit of devolution.
The new formula for the 47 counties will be influenced less by the level of poverty and population of devolved units.
Politicians from marginalised counties including Governors and MPs have also been vocal in opposing the proposed resource-allocation formula, complaining that if adopted by the Senate, their region will lose Sh10 billion.
In response to the sentiments by the leaders, Dr Kiringai, has defended the formula, explaining that it puts into account the need to align revenue sharing to functional assignments.