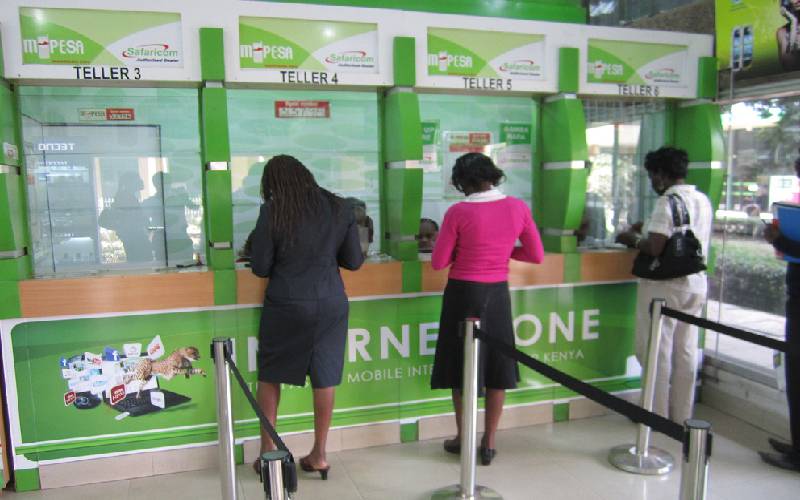 Safaricom Foundation has announced plans to put up a Sh43 million clinic to treat diabetes in children.
The facility is expected to be ready in three years.
Read More
Speaking on Friday during the launch of the project in Garissa town, Safaricom Foundation chairman, Joseph Ogutu, said the county had been chosen because it had high prevalence of children with diabetes.
He said that the project would focus on early detection, comprehensive care and health care system strengthening as well as setting up child friendly diabetes clinics.
"We will use this facility and a community-based approach in addressing and managing diabetes. Our goal is to reduce mortality rates among children and young adults," he said.
Besides Garissa, the facility is expected to serve neighbouring counties, including Kitui, Wajir, Mandera and Marsabit.
The foundation will also train 30,000 community health workers on common symptoms of type 1 diabetes in children, sensitise teachers and roll out individualised tracking systems.
The function was attended by Garissa Governor Ali Korane and senior county government officials.
The governor called for more diabetes awareness campaigns in the area, focusing on early detection and treatment.
"This disease has affected so many people in the county but the unfortunate part is that many are not aware of it, we appreciate Safaricom for this project," he said.
An estimated 478,000 Kenyans are living with diabetes. About 60 per cent of the 478,000 are not even aware that they are diabetic.