Many people stranded as police enforce public transport rules (Photos)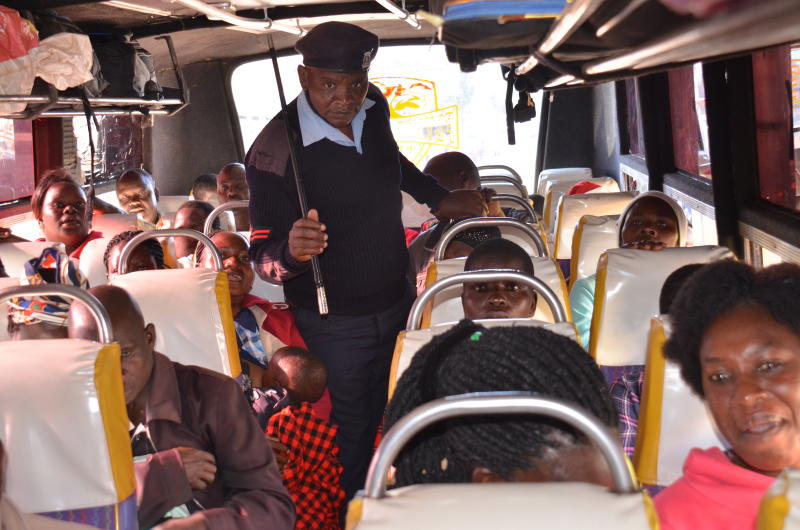 Several passengers were stranded on Monday as authorities moved to enforce public transport safety rules in Kenya.
Few public service vehicles that were in operation after complying with the rules hiked or doubled their fares to various destinations.
A spot check on major routes showed many people were walking to their destinations as police enforced the crackdown. This caused transport crisis in many parts of the country and especially urban areas.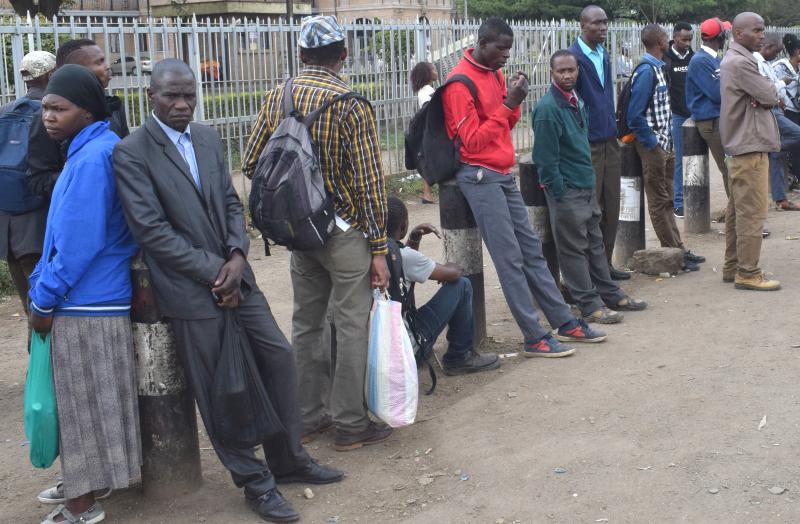 Trains that usually operate on few routes in Nairobi were full of passengers. Passengers were seen scrambling to board the trains that were available.
There were plans to announce the trains will operate hourly.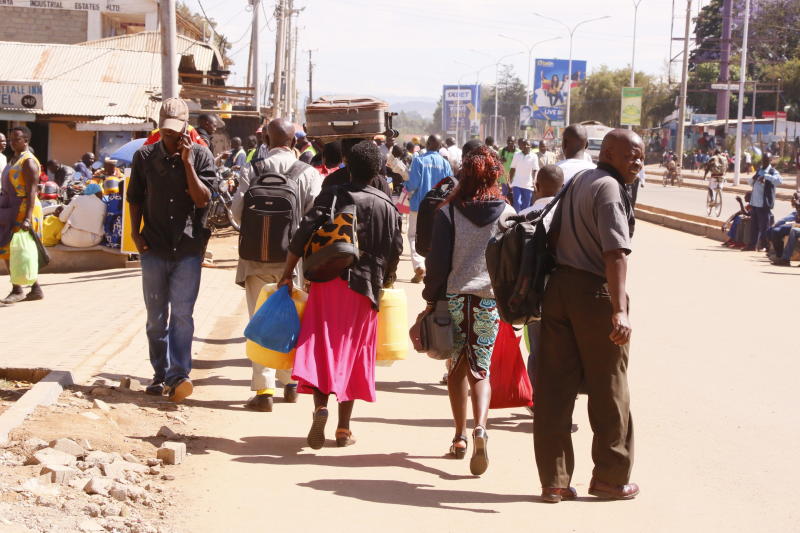 Interior Cabinet Secretary Fred Matiangi and his Transport counterpart James Macharia announced the enforcement of the rules popularly known as Michuki rules as part of efforts to bring sanity in roads.
After the officials announced the enforcement of the law, the Federation of Public Transport Operators declared their members will pull their vehicles off the roads in protest against the new traffic guidelines.
Some operators who have complied with the rules were on the roads. Both Matiangi and Macharia said Monday they will not relent.
"Any PSV vehicle, drivers, SACCOs/Transport companies, passengers and other relevant parties that fail to comply with the provisions of the NTSA Act and the Traffic Act will be firmly dealt with in accordance with the law," they said.
Inspector General of Police Joseph Boinnet said they had checked and found out some operators had withdrawn from the roads or boycotted and vowed to sustain the operation.
"Some people might think we are joking or will relent after a while. We will stay the course until we restore sanity on the roads," said Boinnet.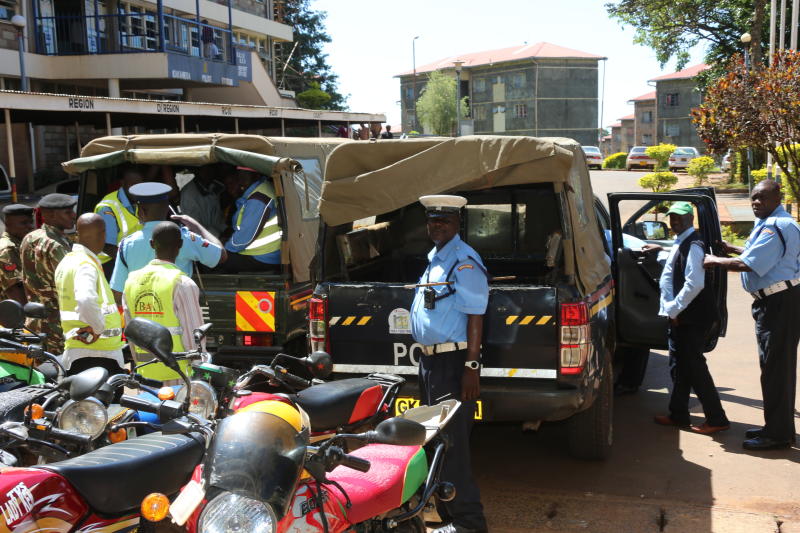 Officers Commanding Stations have also been ordered to take charge of the operations at their areas of jurisdiction as part of efforts to ensure compliance and accountability.
Among the rules matatus must comply with is fitting their vehicles with speed governors, safety belts and continuous yellow lines and for drivers and conductors to wear uniforms and PSV badges, and prominently display their photos.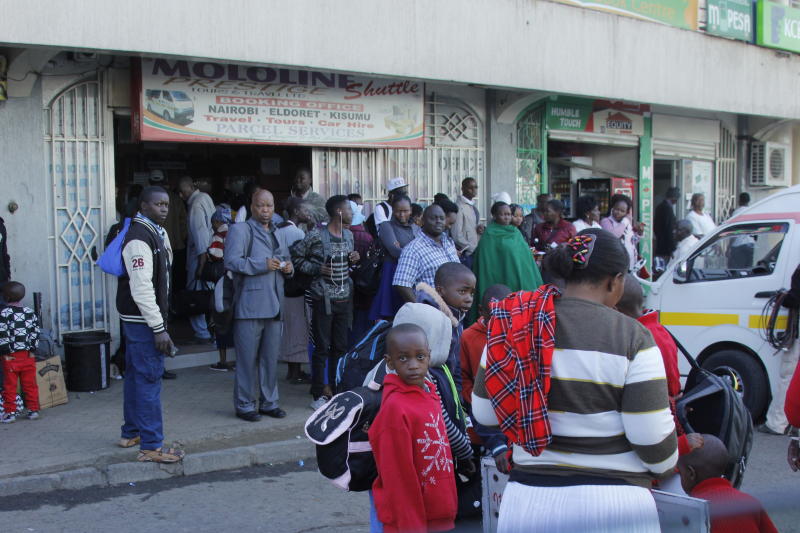 Matatu Owners Association boss Simon Kimutai has opposed the crackdown.
He said the crackdown witnessed had forced many matatu operators to keep their vehicles off the road for fear of arrest while advocating for dialogue to solve road issues.
"If there is a problem, which I can't deny, the traffic department should be sensitive on how to address it."