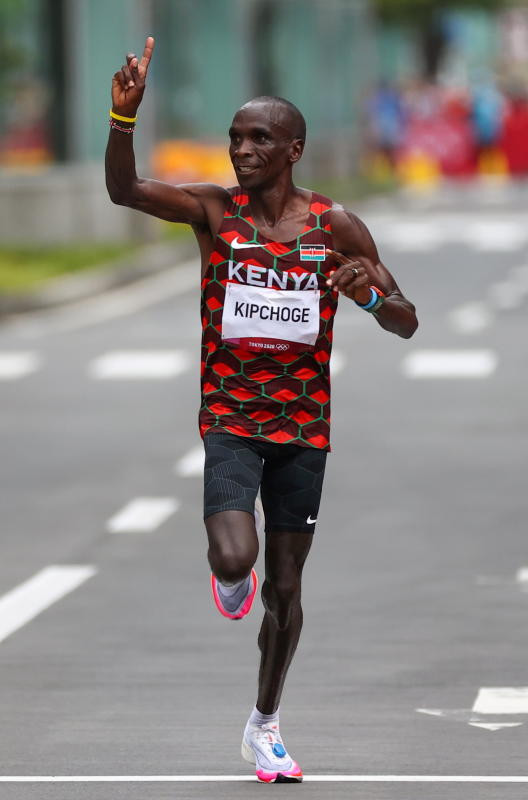 Setting a world record takes sweat, braving chilly weather conditions, staying miles away from close family members for months and giving entertainment joints a wide berth.
Those are some of the sacrifices athletes and their coaches make as they prepare to set world records, leaving marks that are at times not erased for years. Course records set by Kenyan world beaters have also stood for years, with several attempts to break them failing spectacularly.
For example, Daniel Komen's outdoor and indoor world records in 3,000m have stood for 25 and 23 years respectively.
Several coaches say preparing an athlete for a world record breaking pace is no mean feat.
At least 10 Kenyan athletes are currently holding world records and tens have set course records.
The Standard Sport looks at what it takes to guide an athlete towards magnificent shattering of world records across the globe.
Komen recalls how he overcame all odds while training for the world record breaking races.
Humiliations by Ethiopian legend Haile Gebrselassie were among Komen's biggest hurdles on his way to obliterating the 3,000m world records in 1996 (outdoor) and the indoor mark in 1998.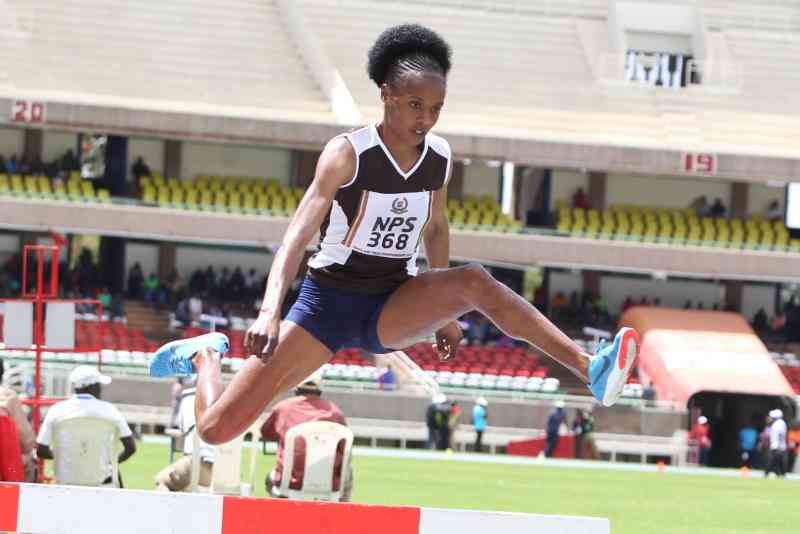 Away from family and close friends
Komen attributes his world record exploits to excellent coaching, rigorous training, high level of discipline that kept him away from family and close friends. Pacesetting too, played a vital role in his success.
He says he was paced by 1500m athletes Martin Keino and David Kisang in the world record race.
"Preparing for the world record was the normal kind of training. The coaches made huge sacrifices. The pacesetters did a good job too. They made sure I was within a world record pace and we set a new mark," said Komen.
He explained how, together with other athletes, he left Eldoret for Nyahururu, just to focus on breaking the world record. Away from family. Away from the comfort of his home. It was quite cold, he recalls.
"Together with Moses Kiptanui (former world 3000m record holder), David Kiptoo and Paul Bitok, we travelled from Eldoret to Nyahururu, where we trained for a month – away from the comfort of our homes. It wasn't easy preparing for a world record," he said.
Komen added that he wanted to prove a point after failing to secure a slot in Team Kenya that was preparing for the 1996 Olympic Games in Atlanta, Georgia.
His record almost fell last year after Ugandan Joshua Cheptegei unleashed an assault on the mark at the Golden Sike meeting in Ostrava, Czech Republic. Behind pace pacemaker Stewart McSweyn of Australia, Cheptegei was within the pace dictated by the pacing lights through the first half of the race, crossing 1500m in 3:39 and 1600 in 3:55, but slowed down seconds later. And that is how the mission aborted.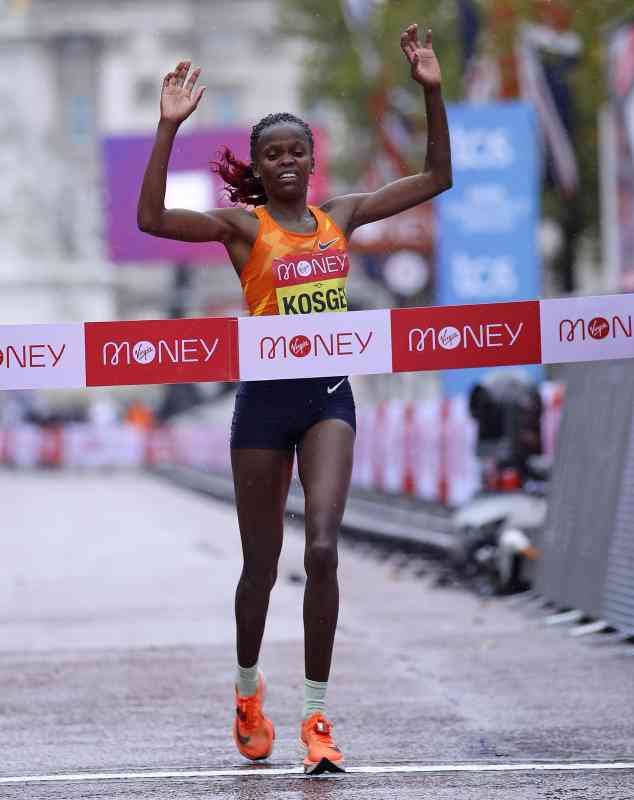 Much about how marathon world record holder Eliud Kipchoge was preparing for historic cruises was said and written ahead of the INEO 1:59 challenge in October 2019.
Kipchoge, who broke the marathon world record in 2018, said mental strength is key in setting a record.
"What makes a person run faster is his or her mind. And when your mind is calm, you run well," Kipchoge said in one of his interviews ahead of the 2019 INEOS challenge. He added: "I don't run by myself but by my mind and my heart."
His philosophy was echoed by his coach Patrick Sang.
Sang won a silver medal in 3,000m steeplechase at the 1992 Olympics and two World Championships silver medals (1991 and 1993) in the same discipline, and has been coaching Kipchoge since 2001.
According to Sang, Kipchoge's success in the world record and in the INEOS challenge can be attributed to discipline, patience and humility, and not only hard endurance and speed works.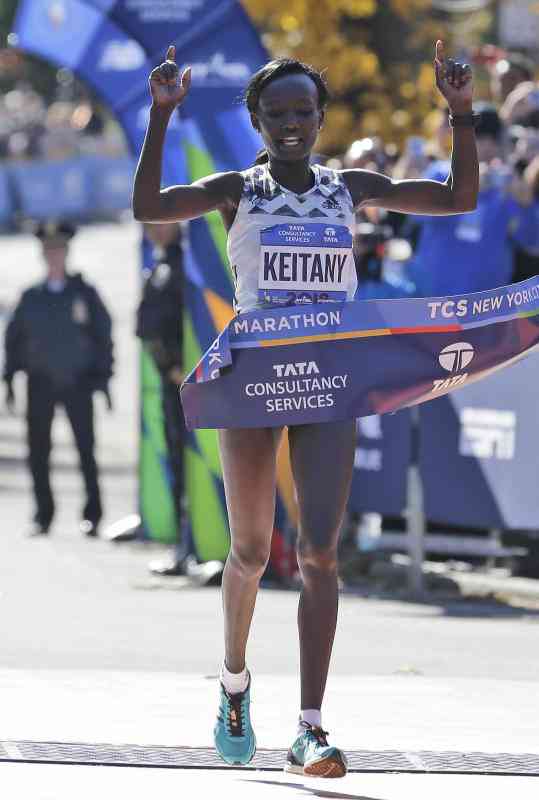 "He also possesses an unwavering belief in himself unlike anyone I have ever met and he wants all of us to believe in ourselves, no matter what we do or what goals we have set. He says no human is limited and he truly believes that," said Sang.
"And it is because of this strength of character, this strength of mind, that made him become the first human to run a sub two-hour marathon."
Apart from the mental strength, Kipchoge's training in Kaptagat, which is away from his family in Eldoret and Nandi, is meticulous and rigorous.
"To be honest, I did not know the capacity of the human mind until Eliud's first attempt to break the two-hour barrier at the Nike Breaking2 project. I knew the mind is strong but I didn't realise how strong. On that morning, I looked into his eyes and he actually believed 100 per cent that he was going to do it," said Sang.
It's the same case with renowned coach Joseph Cheromei, who was among tacticians who prepared Kibiwott Kandie for a half marathon world record in December 2020.
Cheromei hinted ahead of the 2022 Valencia Half Marathon that Kandie was going for the world record. And indeed, he smashed it in style.
But what did his preparation entail? Cheromei said Kandie was under intensive training that comprised a balance between speed work and endurance as well as resistance to speed.
The coach said a review of Kandie's previous races and correction of mistakes made it possible to break a previous record set by Geoffrey Kamworor.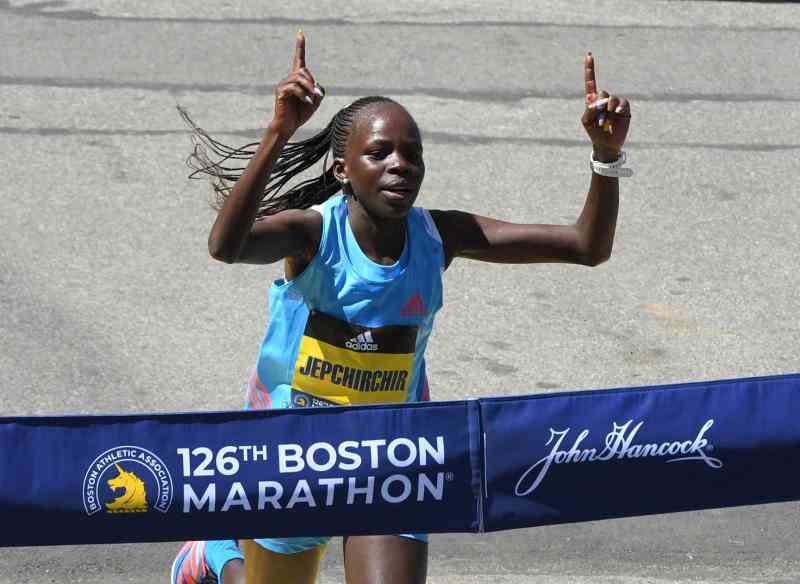 Kandie's half marathon record was broken by Ugandan athlete Jacob Kiplimo at the Lison Half Marathon last November.
"Kandie did not leave camp after winning silver in the 2019 Gdynia world half marathon championships. He kicked early (in Gdynia) and we corrected that tactical mistake ahead of the Valencia half marathon. I was certain of a world record," Cheromei said.
Meanwhile, Brother Colm O'Connell, a veteran Irish athletics coach in Iten reveals how he plotted David Rudisha's world world record Olympic win in London in 2012.
He said there are situations where coaches don't push athletes to train hard, and the results have been impressive.
"There are still some things one has to do, no matter the kind of talent the athlete has. You must do endurance work, you must do conditioning, you must do quality work in a specific time, you must get the athlete ready before a big competition, which means three weeks without pushing anymore," he said in a media, in 2013.