Fate of 78 passengers unknown as plane crashes in Kathmandu airport, Nepal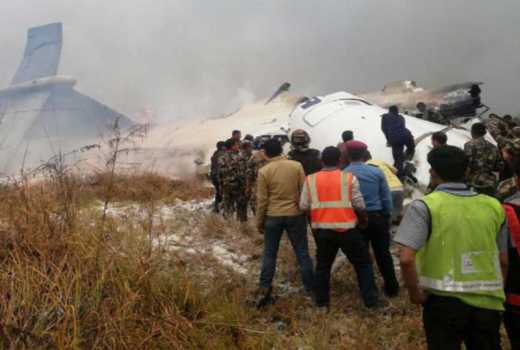 A US Bangla Airlines plane has crashed at Kathmandu Tribhuvan International Airport in Nepal.
Local media reported that the passenger aircraft 'became unstable' while descending before crashing on the East side of the runway.
There were at least 78 passengers on board at the time of the crash whose conditions are not yet established.
There are unconfirmed reports of survivors.
Firefighters at the scene tried to extinguish the fire after billows of smoke was seen rising from the scene of the crash.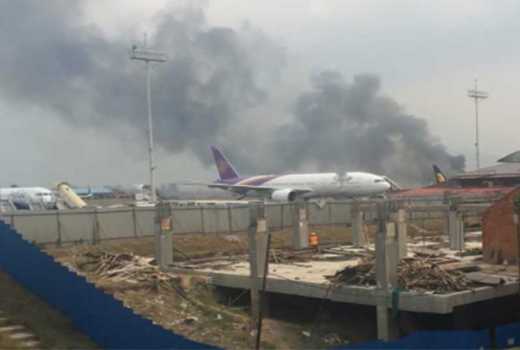 The plane is reported to belong to US Airlines of Bangladesh, a Bombardier Dash Q-400.
The flight landed at TIA airport, also known as Kathmandu International Airport, (08:35 GMT).
Rescue operations are currently underway.