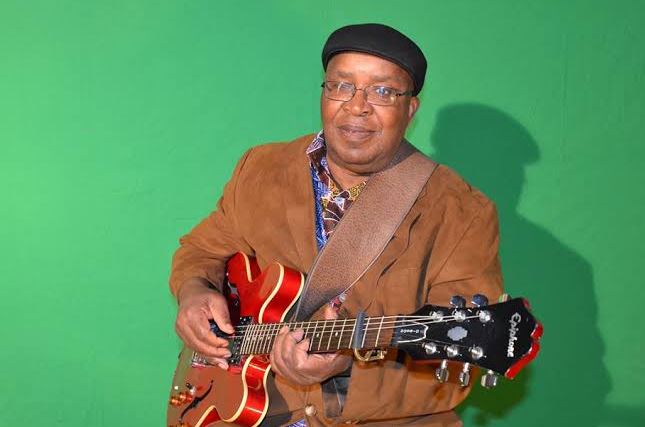 Legendary Congolese musician Mose Fan Fan has died at the age of 75 today.
The musician died of what is suspected to be a heart attack in his apartment along Thika Superhighway in Nairobi.
The composer of the Papa Lolo hit had been in the city on a project to record a new song with vocalists based in Nairobi including Paddy Makani and Disco Longwa.
Mose played guitar on Dje Melasie with Franco's OK Jazz in 1972.
Read More
"I regard him as one of Africa's finest guitarist and music writers. He has been a frequent visitor to Nairobi from 2015 collaborating with Ketebul Music and Tabu Osusa," said award-winning Cartoonist Paul Kelemba aka Maddo.
Mose loved Nairobi and has been visiting Kenya every year for the last three years from his London abode.
"We are still in shock and we are making arrangements to have him taken to a decent Morgue as we reach out to relations," said Mr Osusa.