Ms President Premiers on KTN Home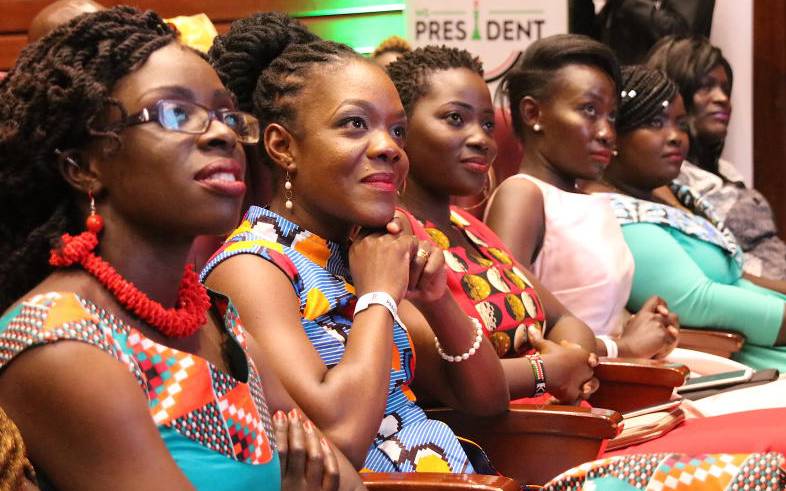 The long-awaited premier of the Ms President reality show is underway on KTN Home.
As it unfolds, the series is expected to bring with it a mixture of excitement, joy, anxiety and tension. Kenyans will get to cast their votes once again this year, but for their first female 'President' in a show born out of the need to groom women to be better leaders.
Seventy-one contestants were given the opportunity to battle it out for the grand prize, business support, networking opportunities, capacity building, and mentorship by both local and international players.
In the next few shows, there will be auditions to select 40 women who will compete at the academy. They will go through a process of training, tasks, challenges and problem-solving activities, presentations and finally eliminations.
The executive producer of the show, Mburugu Gikunda, from Media Focus on Africa, said thinking about media programmes to use to explore the role of women in community leadership was not easy.
"After many deliberations they, together with Muslims for Human Rights (Muhuri) and supporters from the European Union, Global Affairs Canada and HIVOS East Africa, decided to explore the possibility of this one-of-a-kind television show," Mr Gikunda said.
Standard Group Managing Director, Broadcast, Joe Munene said there was a need to have a solid foundation in terms of leadership.