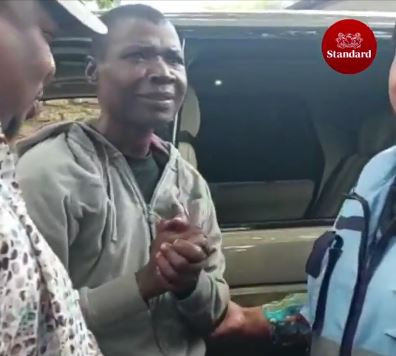 There is hope and belief again after former Kenyan boxing star Conjestina Achieng was taken to a mental treatment center in Mombasa.
The former World Boxing Association middleweight champion has been suffering from mental illness since 2011 when she was diagnosed with Schizoaffective disorder.
The boxer who hails from Siaya County has since been in and out of hospital for the last decade.
On Monday, former Nairobi Governor Mike Sonko took Achieng' to the Mombasa Women Empowerment Network Hospital in Miritini for treatment.
Videos and photos of the boxing star had sparked an uproar with Kenyans infuriated at the manner in which the government had abandoned her.
The former World Boxing Council, WBC, middleweight Champion was seen in a sad state in her rural home in Siaya County.
Sonko on Saturday highlighted the plight of Kenyan boxing legend Conjestina Achieng' who has been ailing for a while.
Through a post on social media, Sonko shared a message sent by Conjestina's son Charltone Otieno, asking for help to ensure his mum is back to her best.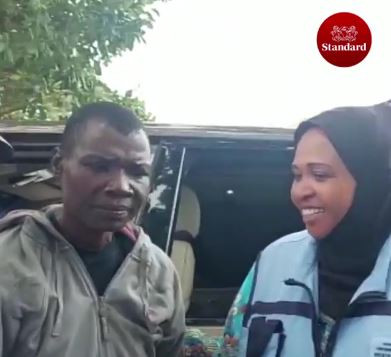 In the text, Charltone said he would like to take his mum to a rehabilitation centre and highlighted that they might need spiritual guidance.
He referred to a photo of Conjestina that went viral last week and requested Sonko to facilitate their transport and accommodation as they seek treatment.
"I request if you can give any kind of support. We wish to take her back to rehab again so she can regain her shape. We have been advised to take her for prayers and we believe it's going to work," said Charltone.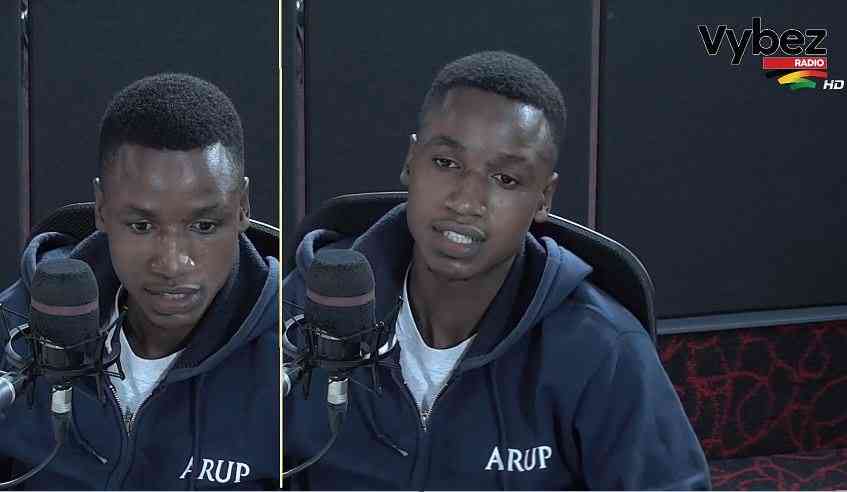 Sonko, on his part, said he was saddened by the plight of the former boxer and hit out at leaders who have neglected Conjestina despite being one of the sports legends of the country.
"I'm truly saddened by this WhatsApp message from Conjestina's son. Our leaders are busy campaigning while one of our shujaas who once made this country proud is currently languishing in poverty and needs help due to her ill health. "
Ailing female boxing legend Conjestina Achieng' arrives at Mombasa Women Hospital- Rehabilitation centre. She has been brought by former Nairobi governor Mike Mbuvi Sonko who has now handed her over to the centre where she will start her treatment. pic.twitter.com/1l0AGR0MKk — The Standard Digital (@StandardKenya) July 4, 2022