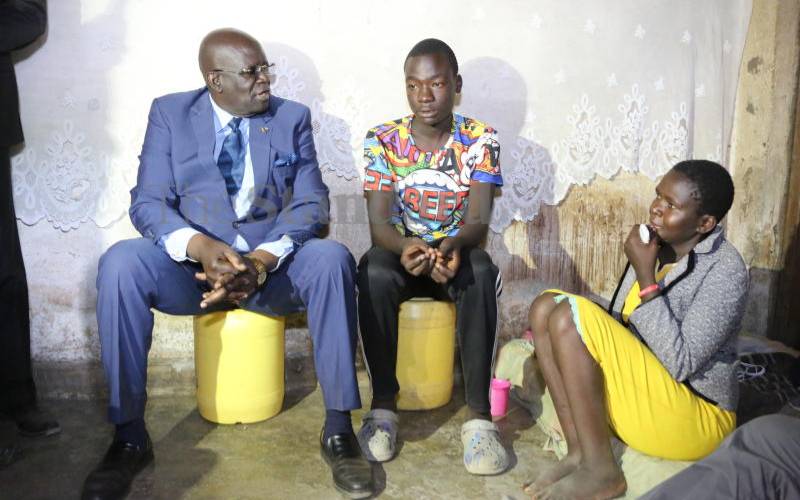 An estimated 4,600 students in West Pokot have not reported to school, one month after their colleagues joined Form One.
This flies in the face of the government's pledge to ensure 100 per cent transition from primary to secondary school.
Education CS George Magoha has insisted that students report to school, no matter their circumstances.
However, students from poor backgrounds are normally stopped from joining school by rigid requirements and astronomical fees, among other factors.
School heads unfailingly send students who report without fees back home, yet we cannot entirely blame them. They need funds to run schools.
It, therefore, behoves the government to ensure the 100 transition works, and that is possible through an increase in capitation, lowering fees and other requirements or making education completely free.