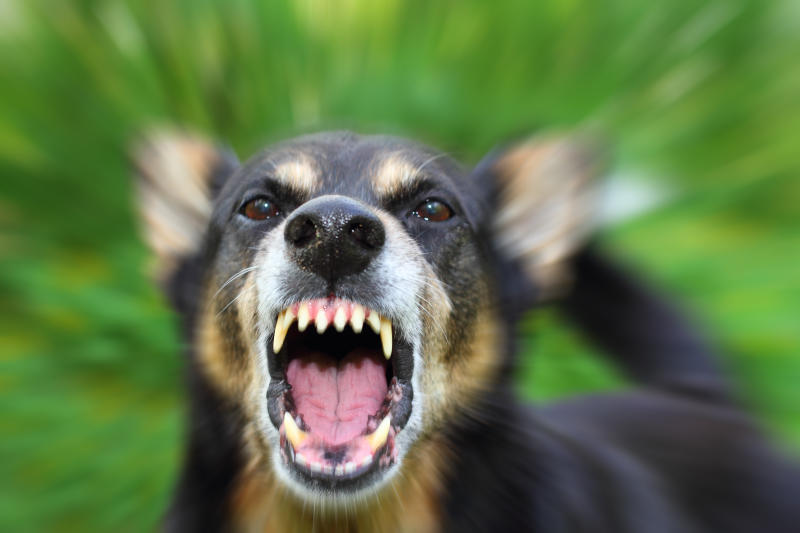 Tourists who were attacked by a dog are crying for justice.
Joyce Musimbi and her two children, aged three and 11, were on holiday at the Turtle Bay Beach in Watamu last week.
The dog's owner escaped after the incident.
"There was a man who appeared on the beach with two dogs and I told my kids that in other countries dogs are not allowed at the beach. The owner then unbuckled the dog near the water but it aimed at my daughter biting her," she said.
Ms Musimbi claims the 11-year-old girl was bitten five times.
"I felt helpless and powerless as I saw my daughter almost dying. I screamed for help and a middle-aged man came to our rescue and lifted one of my kids to the hotel where the security took over and took us to the hospital where she was treated. That guy did nothing to control his dog," she said.
The matter was reported at the Watamu Police Station.
"It is traumatising as my daughter is getting nightmares and cannot sleep at night. I heard that the owner was arrested and immediately released on a Sh10,000 police bond," she said.
Malindi sub-County Police Commander John Kemboi said he was aware of the case and would issue a statement once notified.