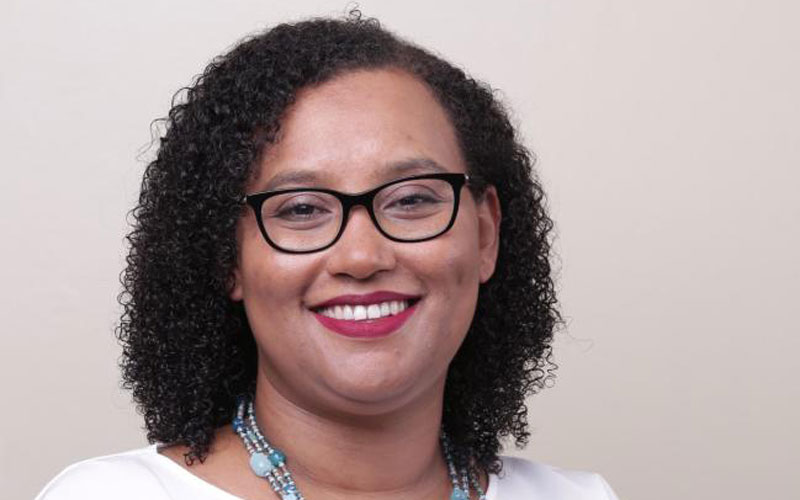 Last month, the world celebrated International Women's Day themed 'Breakthebias'. This was an apt theme given that a society that affords opportunities to men and women promotes equal development.
We see more workplaces and organisations take steps to ensure gender equality awareness.
It is even more concerning that the presence of women in the construction sector remains low - both in Kenya and globally.
The impact of women in construction remains far behind sectors such as finance, banking and education.
The construction industry continues to remain male-dominated - from the supply chain to the sites, the number of women participating as equal partners still reflects a bias that certain jobs and sectors remain the purview of men. The vibrant infrastructure projects space, and the booming real estate shows a resilience within the economy with reports indicating that the construction industry in the country will be on a constant growth at an annual average rate of 6.1 per cent until the year 2025.
The Institute for Women's Policy Research indicates that globally, the industry will need 62,000 new hires every month for the next three years to meet the growing house demand - meaning there is a dire need for more construction workers.
And while many women have shown interest, and some pursued courses in construction, the challenges from recruitment, long and odd working hours, remote working locations and exclusive work practices, have seen many avoid joining the industry.
For many women, the harassment and bias at site means a career in construction becomes unattractive.
Support for organisations such as Buildher which trains women in construction is critical. Initiatives such as Women on Wheels (founded by Bamburi Cement) is helping to break the bias and redefine the role of women in transport by training women truck drivers and providing them work opportunities.