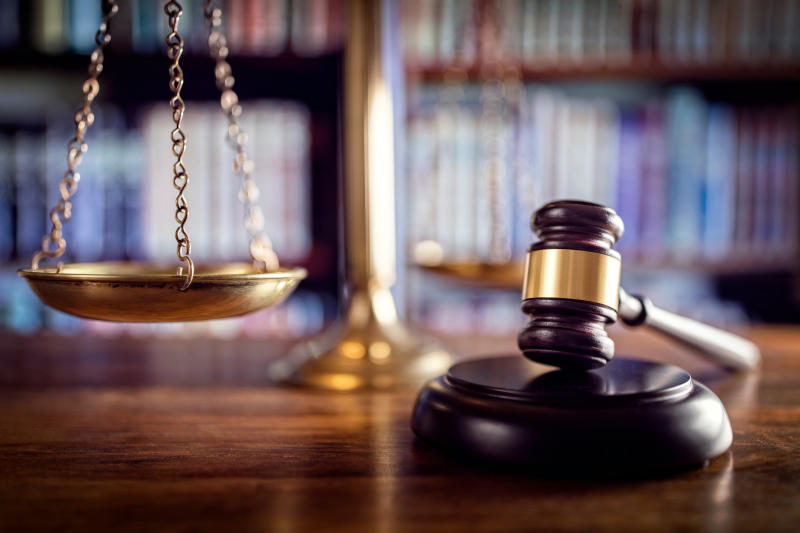 A six-year-old girl broke down in tears as she testified against her mother who is charged with killing her three-year-old step-son.
During her testimony on Tuesday, the Grade One pupil told Justice Teresia Matheka that her 28-year-old mother beat the boy to death on the morning of February 5 at their St Mary's Pastoral Centre home in Nakuru East sub-County.
The minor said her step-brother was whipped with a laptop cable until he fell down and lost consciousness. She, however, could not recall why he was being caned.
"I saw my mother beat him. He soiled himself before lying down and slept. He never woke up again to play with me."
The girl said that it was only after her father got home that the woman took her step-son to hospital.
During cross-examination, the girl said that although the boy was not her biological brother, they had lived together as a family after her parents got married. Her parents, she added, used to beat them both when they made mistakes.
Mental health report
The woman was arrested on February 16 and charged with murder the next day after a mental health report declared she was fit to stand trial. She pleaded not guilty.
The court denied her bail and ordered that she be detained to prevent her from interfering with her daughter's testimony.
Prosecutor Loice Murunga told the court that the woman beat up her step-son severely, and that he succumbed to injuries at Nairobi Women's Hospital on February 5.
The prosecution said the boy had suffered burns to his hands, and that he had multiple bruises all over his body.
Hearing will continue on October 5, 11 and 12.