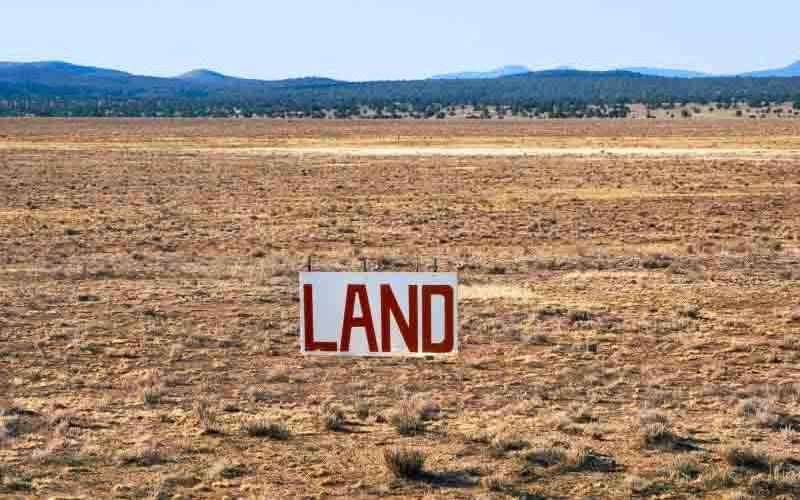 A fresh retrial in a case pitting three families against each other over a prime piece of land in Nakuru City is set to begin on March 1.
The case, which had been ruled in May 22, 2019 by Environment and Land Court Judge Justice Dalmas Ohungo, was declared null and void, and a retrial ordered due to irregularities in the proceedings.
The 100 by 100 piece of land, initially allocated to the late Florence Nduta and the late Florence Wambui in 1985 as a charcoal space, is now worth Sh40 million after the two families constructed rental houses and shops.
According to Samuel Ndung'u, Nduta's son, the property case proceeded until judgment was entered in 2019, without their knowledge.
He told Environment and Land Court Judge Justice Njoroge Mwangi that after perusing the court file, he found documents and affidavits of services purported to have been served to his mother, Nduta, between 2014 and 2019.
Ndung'u further testified that his mother had died in 2004, and therefore the court official served the proceedings to a dead person.
"We were surprised to see that a process server filed an affidavit of service purporting to have served my dead mother," he said.
Ndung'u produced his mother's death certificate that showed she died on August 16, 2004.
Court records seen by The Saturday Standard show the case by Teresia Wangari and Sammy Mwangi, children of late Nakuru businessman Gachoka Kahawa, was filed against Nduta and Wambui in 2014.
"The case was filed 10 years after my mother's death but records erroneously read she was being served with court proceedings," submitted Ndung'u.
He accused the siblings of obtaining a May 22, 2019 judgment by deceit and misrepresentation. The judgment favoured the siblings and ordered the eviction of Nduta and Wambui's family from the plot.
Ohungo had ordered Nduta and her family to vacate the land within 40 days or be evicted and restrained from accessing or disposing of the land. He declared Wangari and her brother Mwangi legal owners of the property.
However, Wambui's son Wilson Mwathi, who lives on the plot, said he was not aware of the judgment and found out there was an eviction notice when he saw men in his compound, one day to the eviction.
"There were vehicles outside the plot. We enquired and we were informed there was an eviction notice. We later saw a story published on The Standard newspaper," he said.
He said it was clear there was a ploy by the siblings to illegally evict them after they misled the court.
Mwathi said the two families are entitled to the property because they have lived on it for over 12 years without interference. Nduta and Wambui, who were friends, were allocated the land by the Municipality of Nakuru.
While Mwathi and Ndung'u insist they are the owners, Wangari claims they bought the property in 1992. The three families have been fighting over the plot for 37 years.
On December 13, 2019, Justice Ohungo set aside his May 22, 2019 ruling, declared it null and void and ordered a retrial.
Wangari testified on January 26 this year, after mediation talks between the three families, directed by the court in July last year, collapsed in August.
She accused the two families of refusing to vacate the plot even after they were given notice by the former Nakuru Municipal Council.
"Nduta and Wambui were promised to be compensated with another plot at Pangani Estate. However, they refused and the plot is currently occupied by their children," she testified.