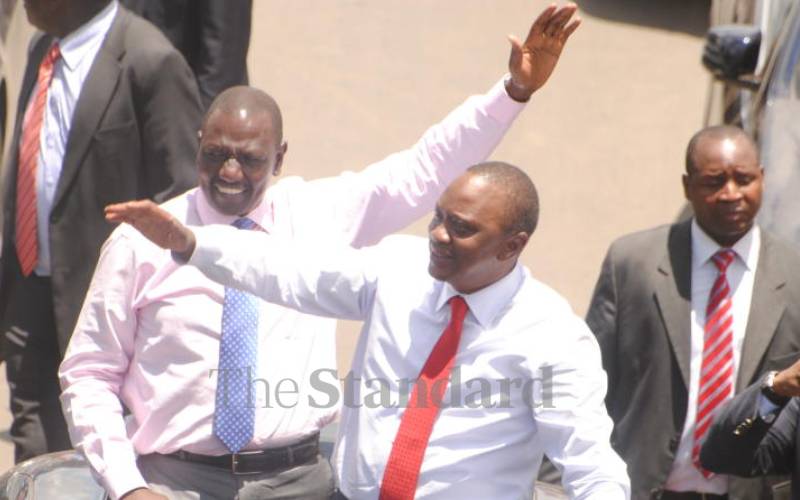 It is not a secret that the Jubilee Administration has presided over blinding corruption since it took power in 2013.
A lot has been written about the human toll of the wanton theft that we have observed over the last nine years.
Now the Kenya National Bureau of Statistics has figures that summarise the cost borne by Kenyans: the number of Kenyans living in extreme poverty has increase by 15 percentage points. More than half of Kenyans (about 28.5m) are on the wrong side of the poverty cutoff. That is the Jubilee legacy.
It need not have come to this. Under the best of circumstances, the Jubilee government would have implemented a people-focused developmental agenda that met Kenyans where they worked and lived.
This could have been done by improving agricultural productivity, lowering the cost of power, building infrastructure at reasonable cost, encourage private sector lending and firm growth, injecting resources into healthcare, education, and research, and abolishing unnecessary regulation and bureaucratic red tape.
Even permitting for corruption, we need not have fared this badly. We are not the only corrupt country in the world.
Many countries endure crony capitalism without confining ever-larger shares of their population to abject penury. Friends of politicians in those countries get government contracts to build firms that generate jobs.
Jubilee's robber barons have added little value to the economy.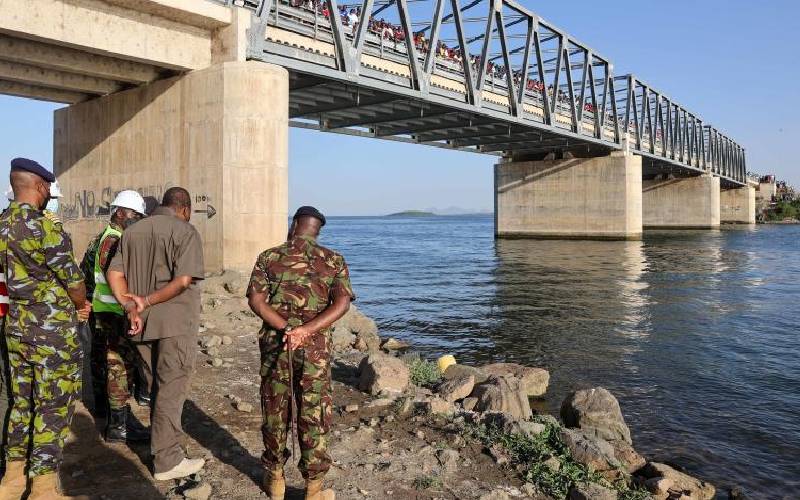 Instead, they have proven time and again that they must steal to continue to survive. Their twin poverty of ambition and imagination is our collective tragedy.
As we prepare to bid adieu to Jubilee, it is time our political and economic elites internalised the enormity of the problem: we are a largely agrarian poor country with millions confined to dehumanizing poverty.
Even middle-class Kenyans lack access to reliable mains water supply. So where is the urgency? Sadly, there is no urgency because our ruling elites have nothing but contempt for Kenyans.
If in doubt, recall that the Government simply let a trapped miner die in Siaya's Abimbo gold mine accident.
-The writer is an Assistant Professor at Georgetown University