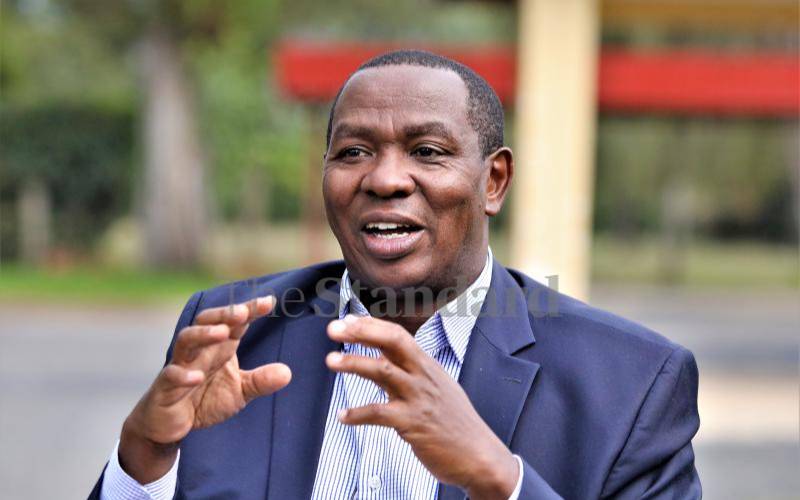 Meru Governor Kiraitu Murungi's Devolution Empowerment Party (DEP) has endorsed the appointment of Laikipia Governor Ndiritu Muriithi's as chairman of Raila Odinga's campaign secretariat.
Through its Secretary-General Mugambi Imanyara, the party said it will support Muriithi in Mt Kenya region. In a statement, Imanyara said the Bus party was the first party to endorse Muriithi as Raila's running mate since they believe in his political acumen and they were happy that he found a place in Raila's campaign strategy.
"Appointment of Muriithi is an expression of confidence not only in his skills, talents, loyalty and political acumen, but also unreserved confidence Raila has in the entire Mt Kenya region to play a critical role in planning and execution of the manifesto and policy priorities of his administration once elected," the statement read in part.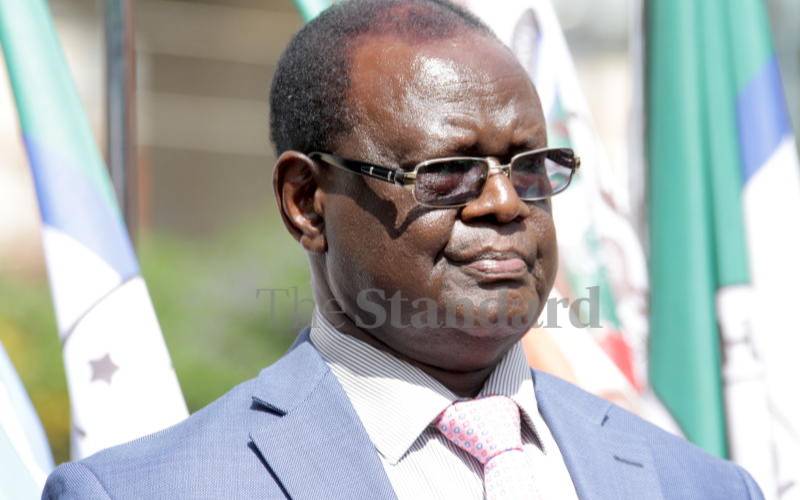 On Mweronkoro killings, Kiraitu's party wants the government to take quick action to secure the area and prevent any further loss of life. This was after seven were killed by bandits.
Among the raft of proposals, the party wants the government to consider is the creation of a buffer zone and fast-tracking of the establishment of a planned prison which would indicate the presence of government and deter bandits.
"Such an institution needs to be accompanied by a fully-fledged anti-stock-theft unit as well as a police station," Imanyara said.
The party also wants speedy investigations into allegations that some conflicts in the area are artificially instigated to prevent the rightful owners of the land from occupying it.
"Further, any government officials and administrators found culpable whether by taking bribes to allow armed bandits passage or by any other action or omission must be prosecuted. The ministry of lands should also expedite the process of adjudication and allocation of titles to the rightful owners of the land," read part of the statement.