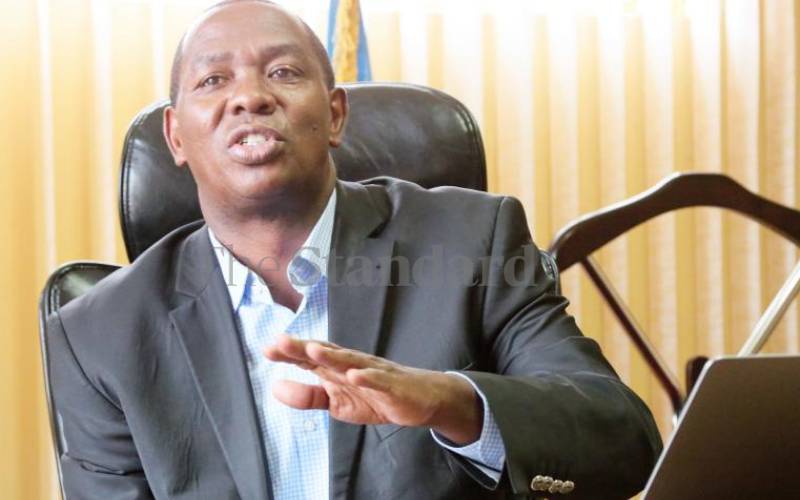 Governor Ndiritu Muriithi (pictured) has called for political tolerance ahead of the August elections.
Speaking in Nyahururu town during a meet-the-people tour, he warned that the political trajectory the country was taking was dangerous and could lead to violence if not tamed.
He urged political leaders to embrace democracy and accept other people's opinions, saying that political leaders have the responsibility to set a good example.
Muriithi said that Kenyans and leaders should not hate others because they have different opinions, but rather should embrace and respect divergent opinions.
"Let us respect other people's opinions. We should not divide people along either tribal or political lines as we head to the elections," he said.
He added that Kenya requires unity of purpose in order to progress and leaders need to unite Kenyans instead of issuing threatening messages.
"This is the only way that the country can develop. We should not go back to war as it happened in 2007. We need peace and unity among all Kenyans," he said.